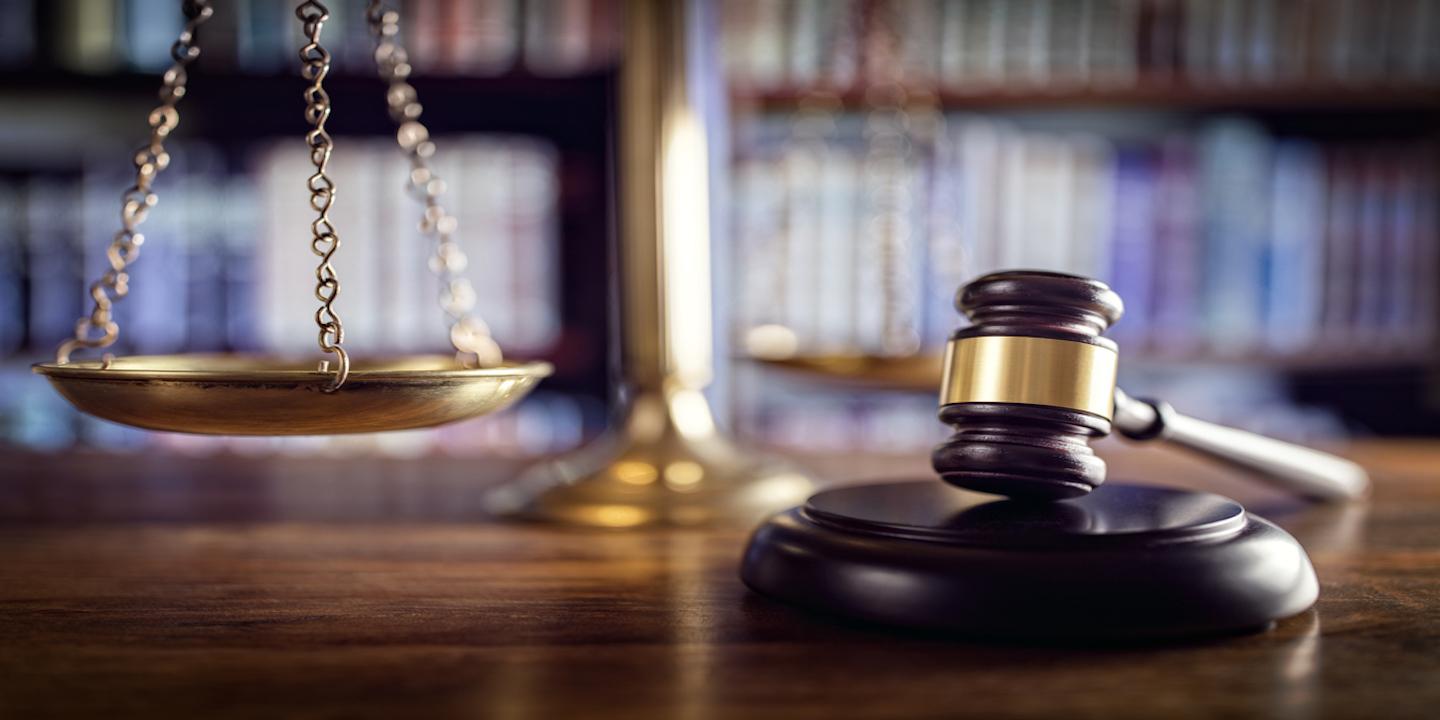 NEW ORLEANS (Louisiana Record) – Metairie attorney Robert Bartholomew Evans III, selected by a professional association as "Top Attorney" for 2018, has been indefinitely suspended for "threat of harm" following a recent Louisiana Supreme Court order.
Evans' interim suspension until further court order was effective immediately, according to the high court's Sept. 28 single-page order. The order followed an office of disciplinary counsel petition for interim suspension for threat of harm, Evans' response and the supplemental and amended joint consent petition for interim suspension.
The court also ordered a trustee may be appointed to protect the interests of Evans' clients.
Evans, of Evans Law in Metairie, holds a law degree and MBA from Loyola University and is a courtroom attorney working in general litigation practice throughout the state, according to information on his firm's website.
Evans was admitted to the bar in Louisiana on April. 28, 1995, according to his profile at the Louisiana State Bar Association's website. No prior discipline was listed on his state bar profile.
Evans was selected as "Top Attorney of the Year for 2018" by the International Association of Top Professionals (IAOTP) for "outstanding leadership and commitment to the legal field," a press release issued in March said.
The press release cited the more than two decades of Evans' legal career in which he "has certainly proven himself as an accomplished professional and expert in not only personal injury litigation but also real estate litigation, commercial litigation and representation in general law." Evans has represented gas customers in fraudulent overcharge cases and other litigation, the press release said.
"Choosing Mr. Evans for this honor was an easy decision for our panel to make," IAOTP President Stephanie Cirami was quoted as saying in the press release. "Mr. Evans is unique in having a JD and an MBA, he is brilliant at what he does and we felt he would make an amazing asset to our organization."
All IAOTP honorees have been invited to association's annual award gala at the end of the year.
In 2015, Evans was recognized for "showing dedication, leadership and excellence in commercial and personal injury litigation" as an attorney at Burgos & Evans, now Burgos and Associates, which maintains offices in New Orleans and Baton Rouge, according to a press release issued in March of that year.