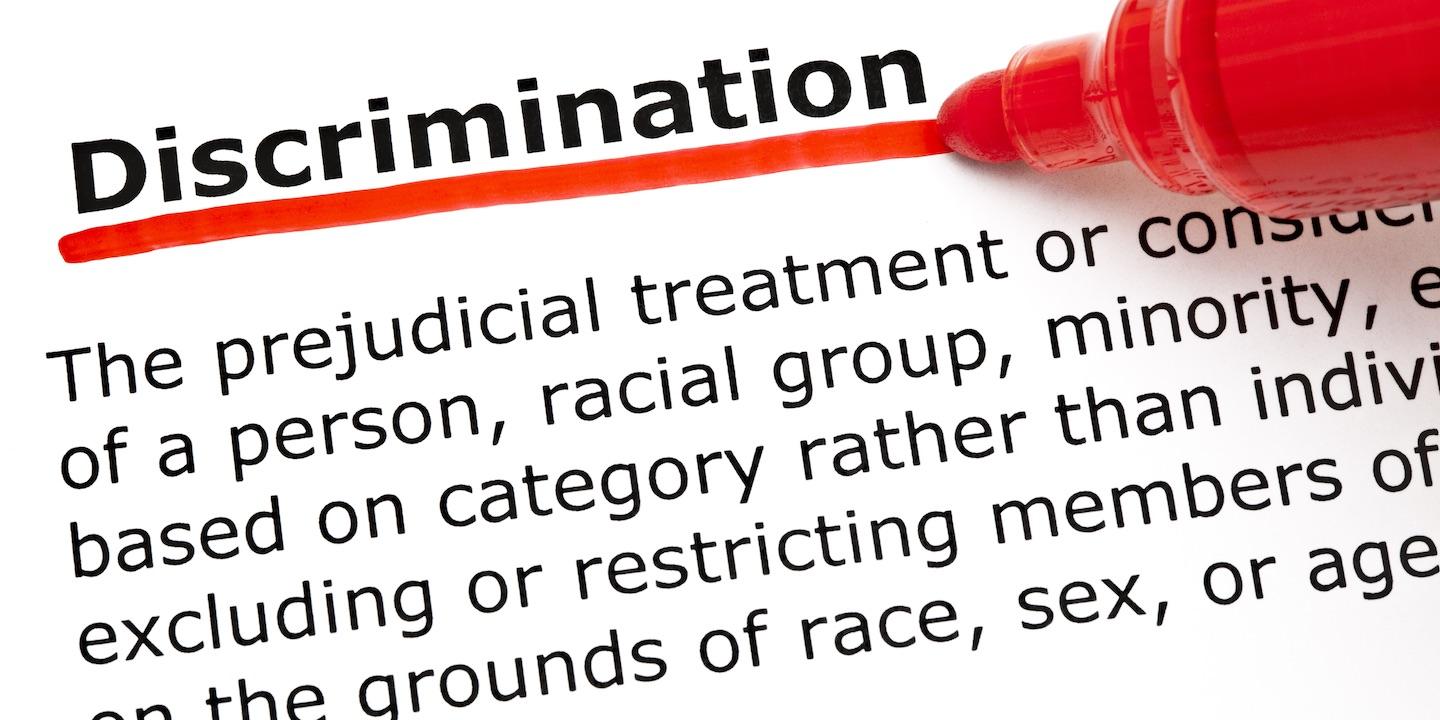 NEW ORLEANS — A federal appeals court has affirmed almost all of a district court's remedies to get Delta Charter School to accept more African-American students and stop violating a consent decree with Concordia Parish School District.
"The district court ordered that Delta could not enroll students from other parishes under desegregation orders without permission from the relevant school boards," a three-judge U.S. Fifth Circuit Court of Appeals panel said in its 19-page ruling filed Oct. 12. "This requirement appears intended to limit Delta's interference with the desegregation obligations of other parishes. But Delta's consent decree says nothing about other parishes."
The scope of the consent decree agreed to between Delta Charter Group and Concordia Parish School Board in 2012 had been "limited to eliminating the vestiges of de jure segregation" in the parish, the ruling said.

JAG students from Ferriday High School in Concordia Parish during a recent visit to the Louisiana State Capitol.
"To be sure, the issue of how a charter school that is authorized to enroll students throughout the state fits into a patchwork of desegregation orders is a very difficult one, and we have no doubt that the district court was motivated by the best of intentions in trying to address that issue," the ruling continued. "However, the district court exceeded its remedial authority by extending its reach into parishes that are not part of this case and not contemplated in the original consent decree."
Appeals court Judge Stephen Higginson wrote the ruling in which fellow circuit appeals court judges Edith Brown Clement and James Ho concurred.
Delta Charter School had been ordered by a district court last summer to limit its enrollment to 350 students from Concordia Parish and said that additional students could be added from other parishes that were not facing desegregation orders. The district court also ordered Delta Charter School to set up a diversity committee to come up with "recruitment strategies" that would increase the number of its minority students, and "make a good-faith effort" to implement those strategies, the background portion of the ruling said.
A "special master" also was appointed by the district court to make sure Delta Charter School complied.
The case is rooted in 2012, when Delta Charter Group wanted to open a public charter school in Concordia Parish, which then had been under a long-standing, court-supervised desegregation order, according to the background portion of the ruling. Delta Charter Group asked for and received permission from a United States District Court judge in Louisiana's Western District after the group entered into a consent decree with Concordia Parish School Board.
In that decree, Delta Charter Group agreed to comply with the desegregation order "and enroll a student body with racial demographics reflecting the demographics of the Concordia Parish School District as a whole," the ruling said.
When Delta Charter Group opened the public charter school the following school year, only 15 percent of its 323 accepted students were African-American, far lower than Concordia Parish School District's 49.5 percent overall African-American student population. The board considered that a violation of the consent decree, and in June 2014 asked the district court to intervene.
"Years of discovery and failed negotiations followed, during which Delta continued to operate and to enroll predominantly white (greater than 80 percent) student bodies," the ruling said.
In February 2017, the district court found that Delta Charter Group in "deliberate noncompliance" with the consent decree and the following June imposed further remedies, which the group appealed.
"This appeal presents a narrow question: whether a party is bound by the terms of a consent decree that it voluntarily entered," the ruling said. "We hold that it is and generally affirm, but vacate one provision of the ordered relief that exceeded the district court's remedial authority."