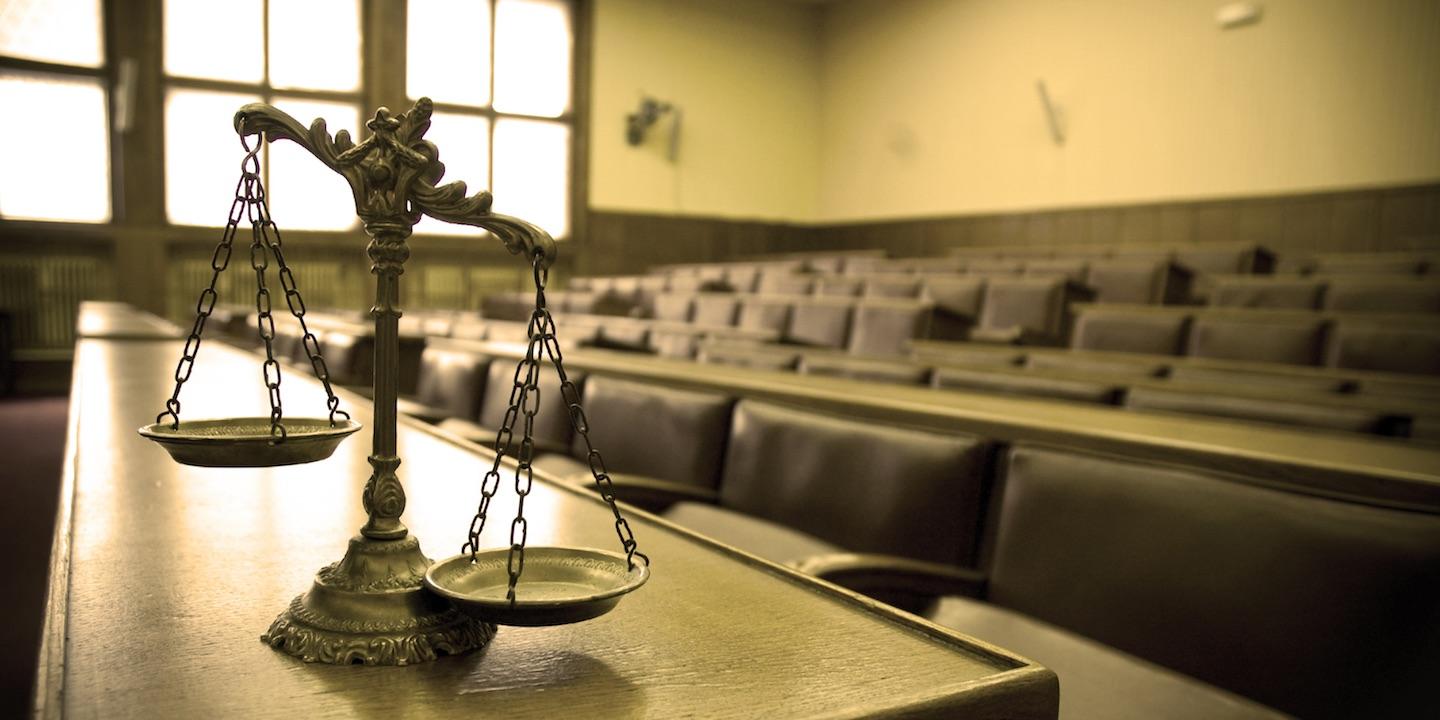 The state of Louisiana recently indicated it wants to continue to fight in support of a law that bars exotic dancers younger than 21 from performing naked, a posting on nola.com said.
State officials, including Alcohol and Tobacco Control Commissioner Jean Marine-Lombard and Attorney General Jeff Landry, are asking the full, en banc, 5th U.S. Circuit Court of Appeals to review a ruling by a three judge pane blocking enforcement of the law.
In September, the three-judge panel found in favor of three un-named dancers, who were then age 18, 19, and 20, who sued the state over a law that banned them from performing naked.
The more than two-year court battle culminated in the Sept. 20 appeals court ruing largely affirming a district court finding that the statute was unconstitutionally vague and that it restricted the plaintiffs' First Amendment rights. The appeals court, however, did not agree with the lower court finding that the statute was overly broad.
Two outside law firms were hired to defend the statute, working alongside the state's own attorneys.
One of the outside lawyers, representing Landry, did not return calls asking for comment on the case.
An attorney for the plaintiffs, Harry Rosenberg of the Phelps Dunbar Law Firm of New Orleans, told the Louisiana Record he could not comment as he was instructed by his clients not to talk to the press.
The appeals court decision essentially upholds an injunction blocking enforcement of the 2016 law.
But the state now wants the full 16-member en banc panel to reconsider the decision, arguing that it is clearly stated what is banned under the law.
The legislation states, "Entertainers whose breasts or buttocks are exposed to view shall perform only upon a stage at least 18 inches above the immediate floor level and removed at least three feet from the nearest patron and shall be 21 years of age or older."
U.S. Appeals Judge Leslie Southwick, who penned the opinion, said the dancers "desire to express themselves through dance while wearing as little as possible,"
The judge found that the performers did show the act had the potential " to chill constitutionally protected conduct, especially conduct protected by the First Amendment."
Southwick also noted that any dancer caught violating the law faced fines or imprisonment and that the premises where she worked could have its liquor license suspended or revoked.