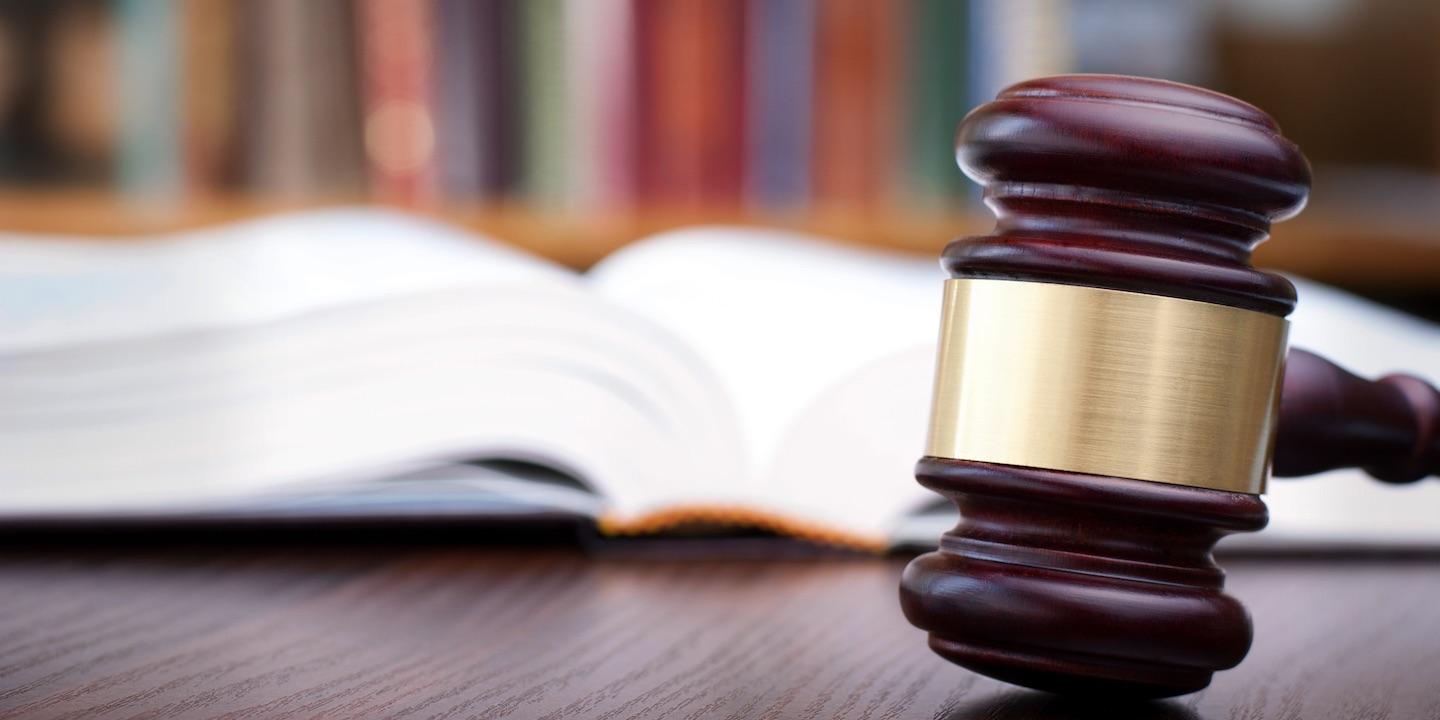 NEW ORLEANS – A University of New Orleans student who was working as an extra for the TV series "NCIS: New Orleans" recently filed a federal suit against CBS and the production company for the series after a police confrontation during the filming of a staged robbery.
Bradford Roublow filed the suit Oct. 17 in the U.S. District Court for the Eastern District of Louisiana against against CBS Television Studios, Danni Productions LLC and episode director John Doe claiming intentional infliction and/or negligent infliction of emotional distress, , negligent supervision, and negligence after a jewelry heist film shoot went wrong.
Roublow, a third year music and film industry student at the University of New Orleans, worked as an extra, mainly on the show "NCIS: New Orleans," for Danni Productions through Central Casting from 2014 to 2017, the suit said.
The suit said that on Oct. 18, 2017, the show's episode director made changes to a scheduled production in which Roublow and three others were supposed to be doing a photo double for one of the scenes. However, the production scene was changed to a staged jewelry robbery from a jewelry store in a strip mall in St. Bernard Parish, the suit contends. Roublow and the three other extras were transported to the jewelry store scene, dressed in black and given prop machine guns.
The suit claims the scene was being shot with no permits or prior police notification and any problems that arose were the responsibility of the individuals, not the production studio. After about 45 minutes into the film shoot, and two to three takes, the extras were confronted by St. Bernard Parish police about a reported jewelry store robbery. The suit claims police officers burst into the store with their weapons drawn and ordered everyone to get down on the ground.
The suit claims Danni Productions didn't want the extras to say anything about the incident. The extras were given day rate vouchers by the episode director and sent home.
Roublow claims that he was told by his agent that there was nothing that he could do about the incident.
The suit said Roublow has not received any similar type of work from "NCIS: New Orleans" since the shoot, and Roublow claims the incident could potentially damage his future career in the television and film industry.