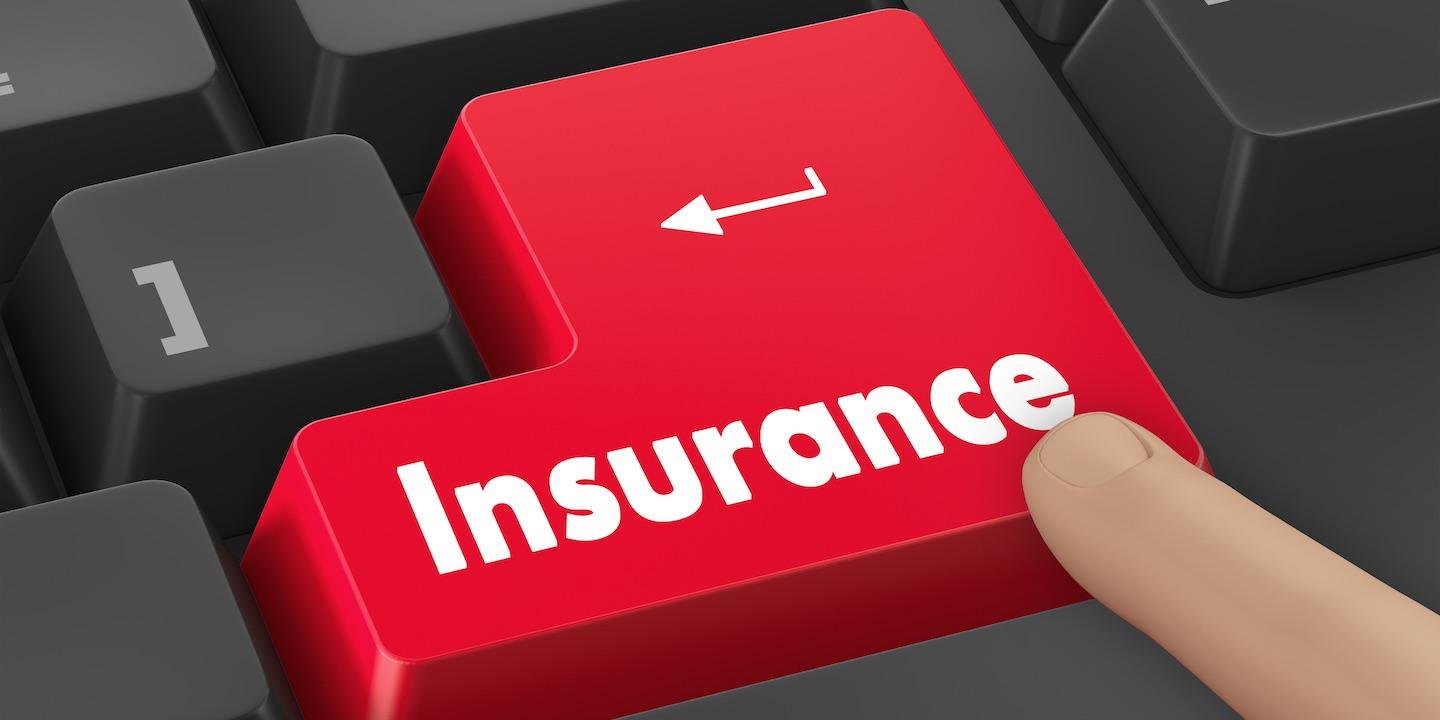 A case between an insurance company and a couple of its trucking clientele was approved to be transferred to a different court from the U.S. District Court for the Eastern District of Louisiana on Oct. 22.
The district court approved the transfer by granting defendant's Dual Trucking and Transport LLC (DTT) and Dual Trucking Inc. (DTI) motions in the alternative to dismiss on forum non conveniens grounds (or to transfer to another venue). The case has been transferred to the District of Montana's Billings Division. At the same time, the court denied DTI and DTT"s motion to dismiss the case on abstention grounds altogether.
U.S. District Judge Susie Morgan's decision comes amid Endurance American Specialty Insurance Co.'s lawsuit against DTT and DTI. Endurance asked the court to grant a declaratory judgment and declare that Endurance doesn't owe DTI or DTT any defense or indemnity coverage as they fight lawsuits in Montana state court. Ultimately, DTI and DTT responded with the two motions: one to dismiss, the other to transfer venue. The court granted the latter and denied the former.

U.S. District Judge Susie Morgan | Wikipedia
It first made it clear abstention isn't valid in this case considering the lawsuit is justiciable and the court has the authority to give Endurance its declaratory relief. "There is no parallel state action involving the same parties and deciding this case would not implicate principles of federalism and comity, fairness concerns, or issues of judicial economy," the court determined. So, it decided not to abstain.
It then determined a transfer of venue to the District of Montana was proper because the case could have been brought in Montana to begin with; especially since the witnesses and evidence that align with the matter are all based in Montana. Plus, Montana has personal jurisdiction over DTI and DTT as they leased property and businesses in the state for years. The court decided a transfer is beneficial as it also makes it more convenient for all parties involved, including the witnesses and even the concerns of the judicial economy.
DTI and DTT are facing two lawsuits in a Montana state court for allegedly operating a solid waste management system that put toxic and hazardous materials into the property leased. DTI and DTT told Endurance about it, and Endurance is acting as their legal defense in both lawsuits. Endurance has provided insurance for the defendants under a policy that says it will indemnify them from any damages coming from a pollution condition on any property they perform contracting responsibilities.
The policy contains a few exceptions, including claims "'arising out of any waste…transported, shipped or delivered, … to any location located beyond the boundaries of a site' where an insured party performs contracting remediation," according to the opinion. Considering this, Endurance filed the lawsuit hoping to shield itself from having to defend DTI and DTT.