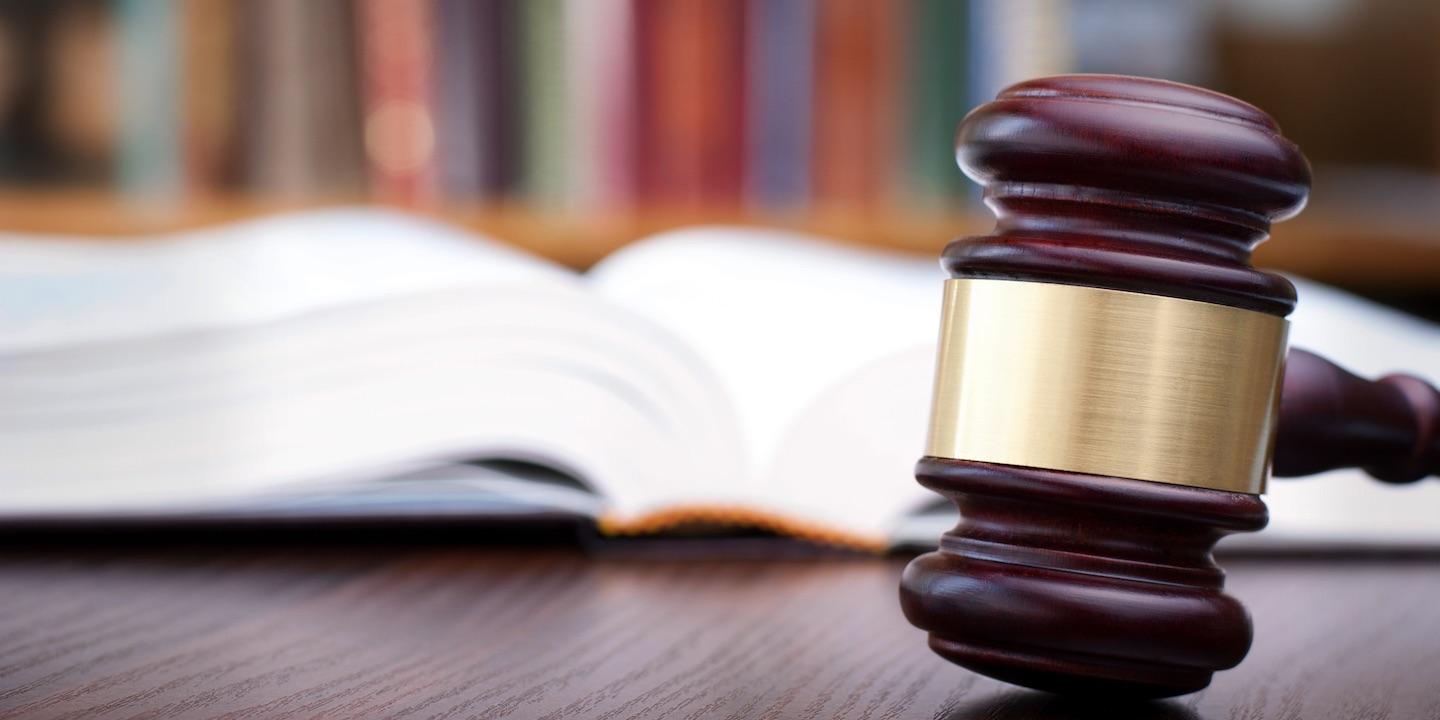 NEW ORLEANS (Louisiana Record) – Hammond attorney Leonard E. Yokum Jr., admitted to the bar in Louisiana more than 50 years ago and suspended for almost a decade, may not be conditionally reinstated following a Louisiana Attorney Disciplinary Board (LADB) recommendation to the state Supreme Court.
In its 19-page recommendation, the LADB rejected a previous hearing committee's findings that Yokum has met reinstatement requirements and should be reinstated. The LADB found that Yokum has met some reinstatement requirements but not others, according to the LADB's recommendation.
Yokum, who was making his third attempt at reinstatement, has failed to make restitution and to show that he has fully complied with the terms and conditions of all prior discipline orders against him, according to the LADB's recommendation.
"He has also failed to show that he recognizes the wrongfulness and seriousness of the misconduct for which he was," the LADB recommendation said. "Moreover, Mr. Yokum has failed to show that, despite his failure to meet the criteria of Section 24(E)(1) and (E)(4), he has good and sufficient reason why he should nevertheless be reinstated."
The LADB also recommended Yokum be required to pay all costs and expenses in his reinstatement proceedings.
The office of disciplinary counsel opposes Yokum's petition for reinstatement.
Yokum was admitted to the bar in Louisiana on April 26, 1966, according to his profile at the Louisiana State Bar Association's website.
Yokum was suspended for three years following a March 2012 state Supreme Court attorney disciplinary proceeding that was made retroactive to the date of his interim suspension handed down in February 2009. He also was ordered to pay restitution to two clients and refund unearned fees to two others.
His prior 45 years of legal practice with no disciplinary record was considered in mitigation, according to the Supreme Court's order at the time.
Since his suspension, Yokum has repeatedly petitioned for reinstatement, most recently his third petition was filed in December 2017.
This past summer, an LADB hearing committee recommended Yokum be reinstated, conditioned in part on meeting all mandatory continuing legal education requirements, participating in "technology focused" continuing legal education courses and participating in a mentoring/monitoring program.