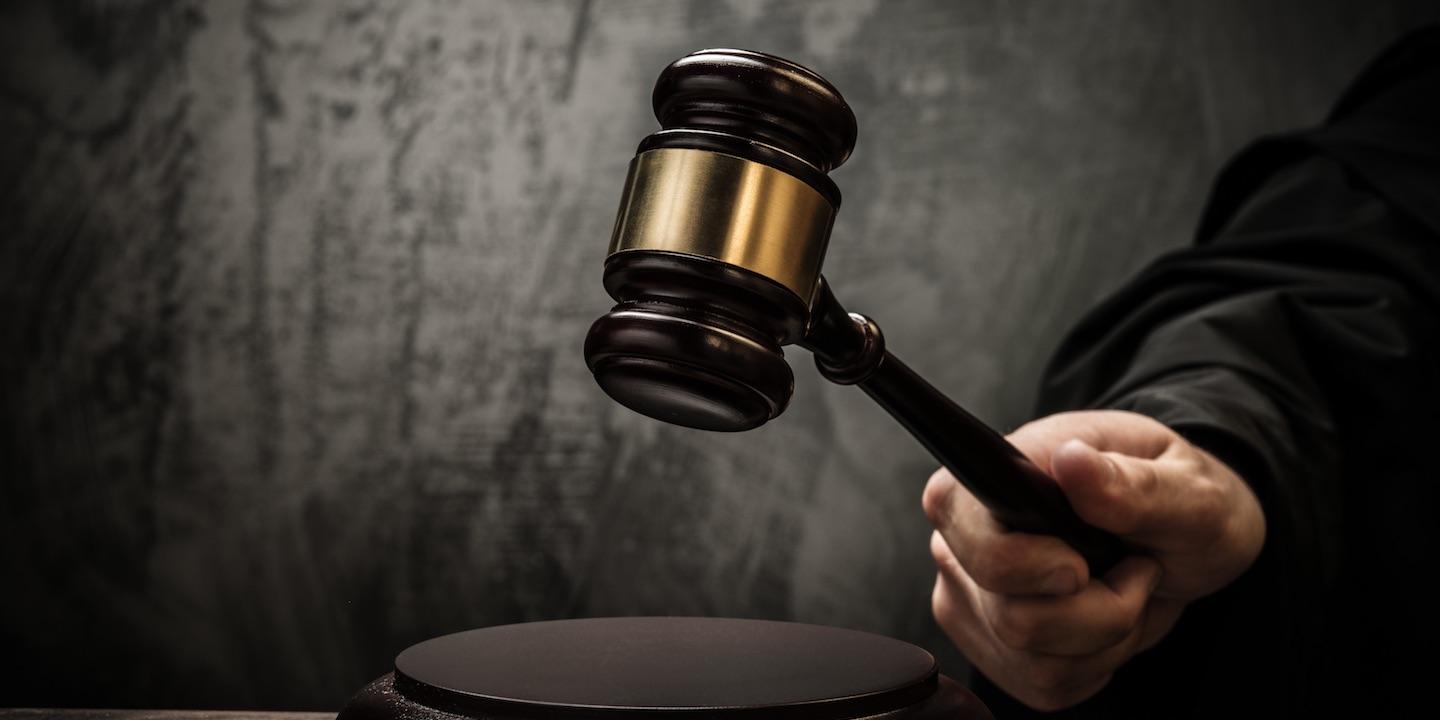 NEW ORLEANS (Louisiana Record) — Columbia attorney Dina Fae Domangue faces possible deferred suspension and a reprimand following a recommendation issued Nov. 14 by a Louisiana Attorney Disciplinary Board (LADB) hearing committee over alleged misconduct in a divorce proceeding.
In its three-page recommendation, LADB Hearing Committee No. 3 recommended Domangue receive a fully deferred one-year suspension, a public reprimand and that she be required to pay all costs in the matter. The committee also recommended Domangue be placed on a years' probation and that she attend a law office practice management and professionalism course.
"When the dust settled, the misconduct of this lawyer is distilled to its basic element, it involves beign tardy in returning the client's file, the retainer fee and performing little ostensible work on the divorce in the client's eyes," the recommendation said. "This was duty owed to the client which came about unintentionally and negligently but not knowingly. The actual or potential injury in this case was a delay in getting the divorce for the client."
The recommendation was signed Oct. 5 by committee chair Frederick B. King. Attorney member John L. Whitehead and public member John Hardy Dowd concurred in the recommendation.
Domangue was admitted to the bar in Louisiana on Oct. 15, 1999, according to his profile at the Louisiana State Bar Association's website. Domangue is a former Clarks magistrate and former Terrebone Parish assistant district attorney. Domangue had no prior discipline before the state bar, according to the hearing committee's report.
During a hearing regarding the charges against her, Domangue entered stipulations in which she admitted to the details in the complaint against her and returned her former client's file and fee.
The hearing committee considered the treatment Domangue has received the last several years for Hodgkin's lymphoma and the flooding sustained by her office, in which she lost electronic equipment and files, to be mitigating factors in the matter.
"These factors would probably have had more effect on how [Domangue] has interacted with the committee than her client, although it may have had some effect there also," the hearing committee's recommendation said.