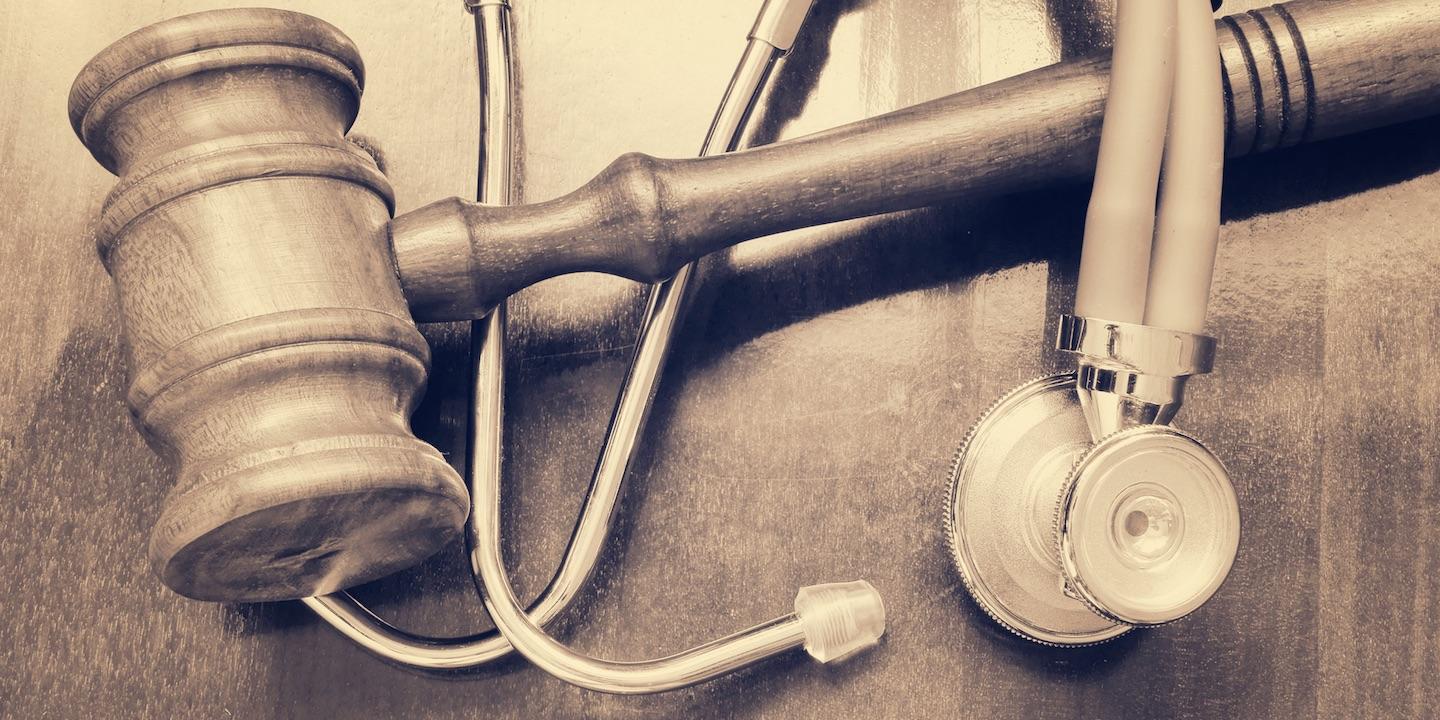 A Louisiana court has reversed a medical malpractice claim involving St. Francis Medical Center and the state Patient's Compensation Fund Oversight Board.
The State of Louisiana Court of Appeals First Circuit last month reversed an appeals court denial of a medical malpractice claim filed by Tiffany Anderson. In June 2016, Anderson had asked a court to review the decision made in the previous ruling that awarded judgment to the Louisiana Patient's Compensation Fund Oversight Board (PCF). Anderson filed a claim alleging malpractice by emergency room doctors of St. Francis Medical Center during three visits in June 2015.
The latest ruling reversing an April 2017 judgment denied Anderson mandamus relief and affirmed the board's argument that Anderson's claim was invalid because she failed to pay the court filing fee in a timely manner. The court ordered PCF "to convene a medical review panel in furtherance of her claim in this matter."
Anderson had argued in the appeal that PCF erroneously interpreted the provision to mean that "the payment must be received by the PCF Board within the 45-day time period." Attorneys for Anderson further argued that the mailbox rule should apply, "wherein the date of mailing is the determinative date, not the date payment is received by the PCF Board."
According to court filings, a letter was sent from PCF to Anderson in June 2016 requesting and advising of a $400 filing fee. The payment was to be made within 45 days of the postmarked notice. According to the suit, "[ f]ailure to comply shall render the request invalid and without effect and the request shall not suspend the time within which suit must be instituted."
Attorneys for Anderson claim she mailed the filing fee to PCF board offices via certified mail prior to the deadline. However, the board office didn't receive the filing fee until seven days after the 45 day deadline. PCF contends counsel for Anderson was notified that the filing fee had not been received by the deadline and therefore "her claim was considered " invalid and without effect."
In August 2016, Anderson filed a petition requesting judicial review and writ of mandamus. The court's ruling in favor of PCF determined Anderson's claim was invalid and "without effect for her failure to timely pay the required filing fee, and further denying the mandamus relief.