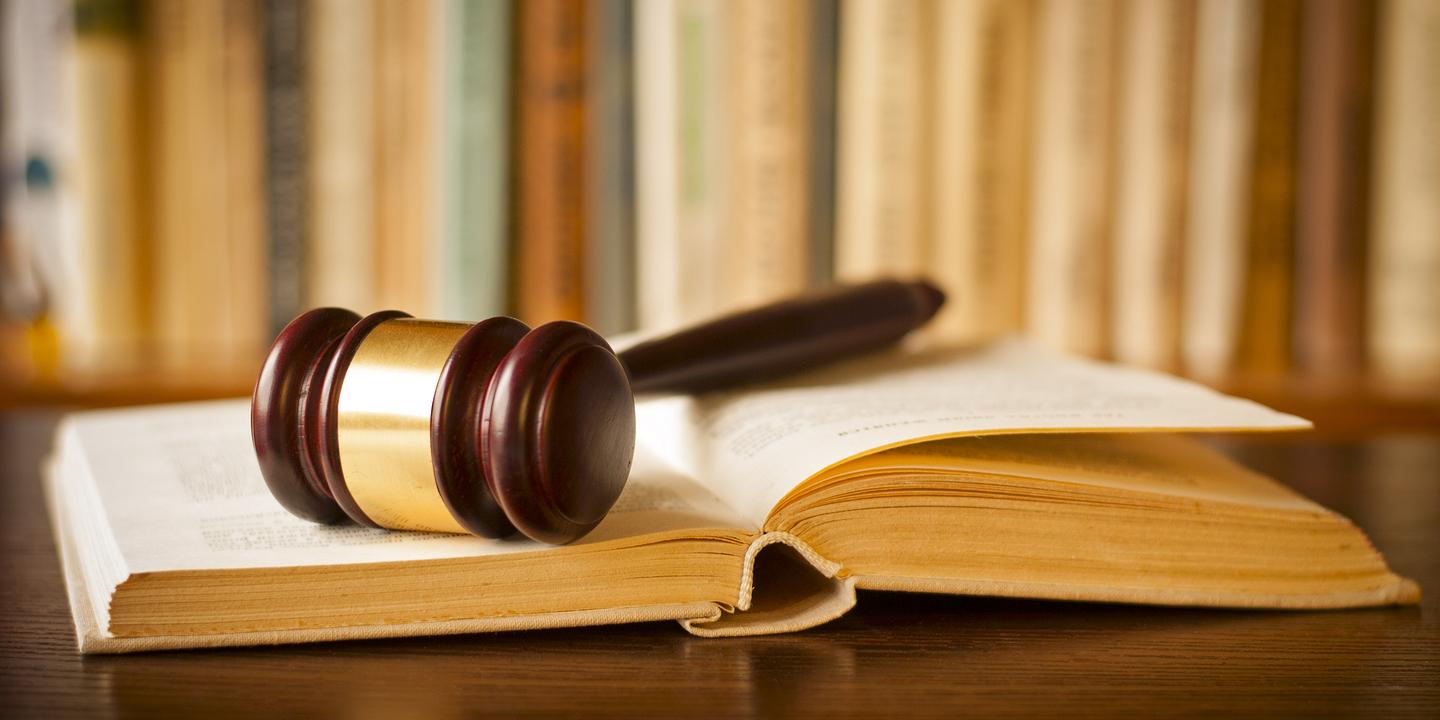 SHREVEPORT – A Louisiana appeals court has affirmed a ruling denying a worker's compensation claim by a former construction worker who was injured in an automobile accident.
In its Nov. 14 ruling, the Second Circuit Court of Appeal affirmed a workers' compensation judge's (WCJ) decision denying Mitchell Stringer's claim against Hand Construction LLC.
Stringer argued his injuries in a motor vehicle accident were a result of his employment, court filings said.
The appeals court in backing the WCJ ruling said Stringer was not entitled to monetary compensation because he had in fact been terminated prior to the accident. Mitchell had requested that his workers' compensation benefits, medical expenses, penalties, and attorney fees be paid for by Hand Construction.
Stringer was involved in an automobile accident on Oct. 10, 2015, in Little Rock, Arkansas, where he sustained his injuries. He had been an employee of Hand Construction in Shreveport from September 2014.
According to the filing, in April 2015, Stringer was sent to Williston, North Dakota, to work as a site supervisor for an apartment complex construction project. When Stringer returned to Louisiana, he was informed that as of Oct. 5, 2015, his employment would be terminated. Stringer's final paycheck was dated Oct. 9, 2015, and severance pay was issued for the week ending Oct. 16, 2015.
According to the suit, Stringer had failed to return work-issued equipment, such as a laptop and a cellphone. He also declined an offer from Hand Construction to have his vehicle and other personal belongings that had been left in North Dakota shipped back to his home in Mobile, Alabama. Hand Construction offered an airplane ticket to Stringer to retrieve the items.
Court filings said Stringer was involved in an automobile accident while heading back from North Dakota on Oct. 10, 2015, along Interstate 40 in Little Rock. Stringer was hospitalized for one month and underwent at least 10 surgeries due to the injuries he sustained, court filings state.
In June 2016, Stringer filed the workers' compensation claim.