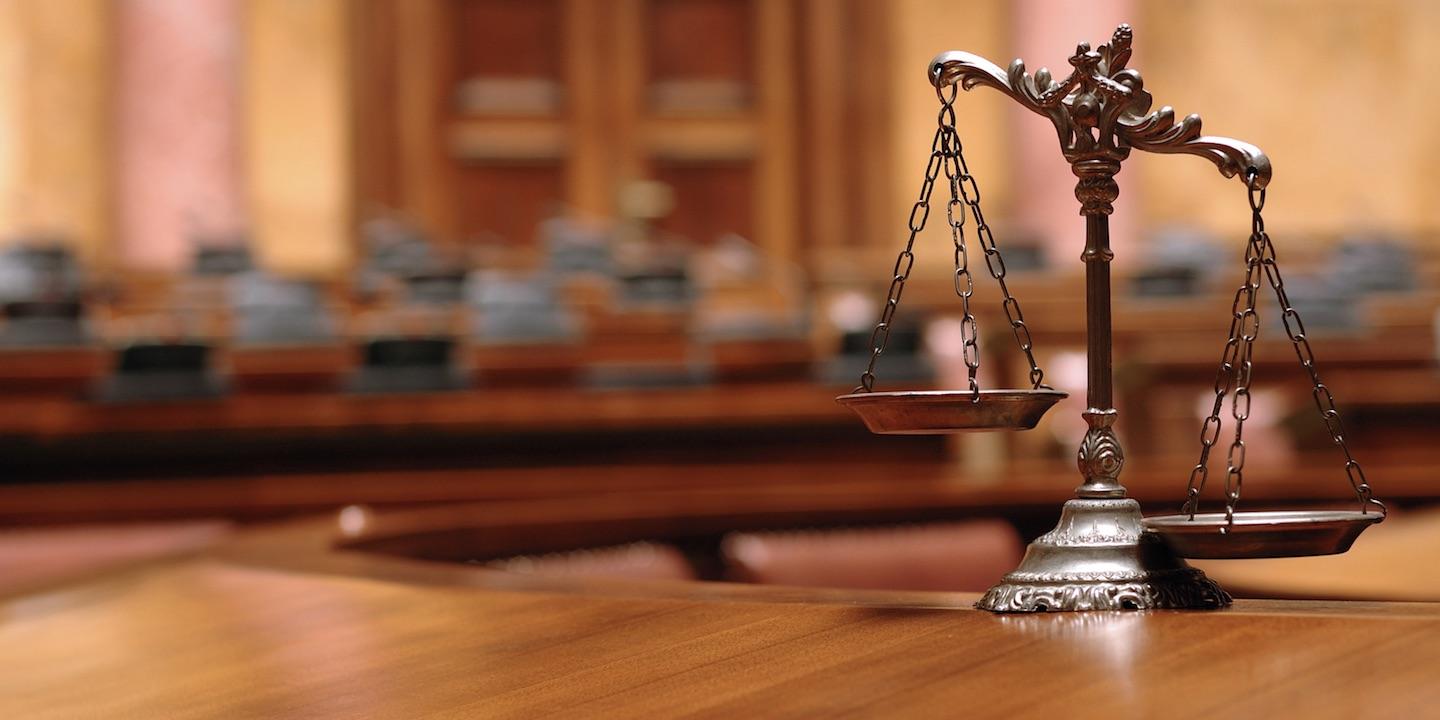 NEW ORLEANS – The U.S. District Court for the Eastern District of Louisiana recently denied several claims regarding an employment discrimination lawsuit filed against PosiGen Inc. by a former employee.
In a Dec. 11 ruling, U.S. District Judge Susie Morgan granted PosiGen's motion to dismiss claims of violations of the Louisiana Employment Discrimination Law (LEDL) and claims for wages through May 18 in a suit filed by Amanda Bakay.
However, Morgan denied PosiGen's motion to dismiss Bakay's claims of gender discrimination under Title VII of the Louisiana Wage Payment Act (LWPA) and for intentional infliction of emotional distress.
Bakay, a former employee of PosiGen who served as human resources director, filed suit in June 2018 after she was denied a request to work from home and was subsequently terminated from her employment without a severance package, court filings said. In her suit, Bakay claimed the company "engaged in sexual discrimination and retaliation," and also claimed PosiGen allowed male employees to work remotely and provided male employees with severance packages upon termination.
In her amended complaint, Bakay sought back wages and bonuses under LEDL. She also filed claim for income and loss of potential income, emotional distress, mental anguish and severance compensation, bonuses, back wages and damages.
According to Bakay's court filings, PosiGen hired more than 15 employees for "each working day in each of 20 or more calendar weeks currently under her management." She claimed that she "was promised a salary of $225,000 with a 35 percent bonus and three weeks vacation." However, she said she never signed anything stating that she would receive 24 weeks severance package in her employment contract. Bakay also claimed she is owed bonuses from 2015 and 2016. Those claims were dismissed in Morgan's ruling.