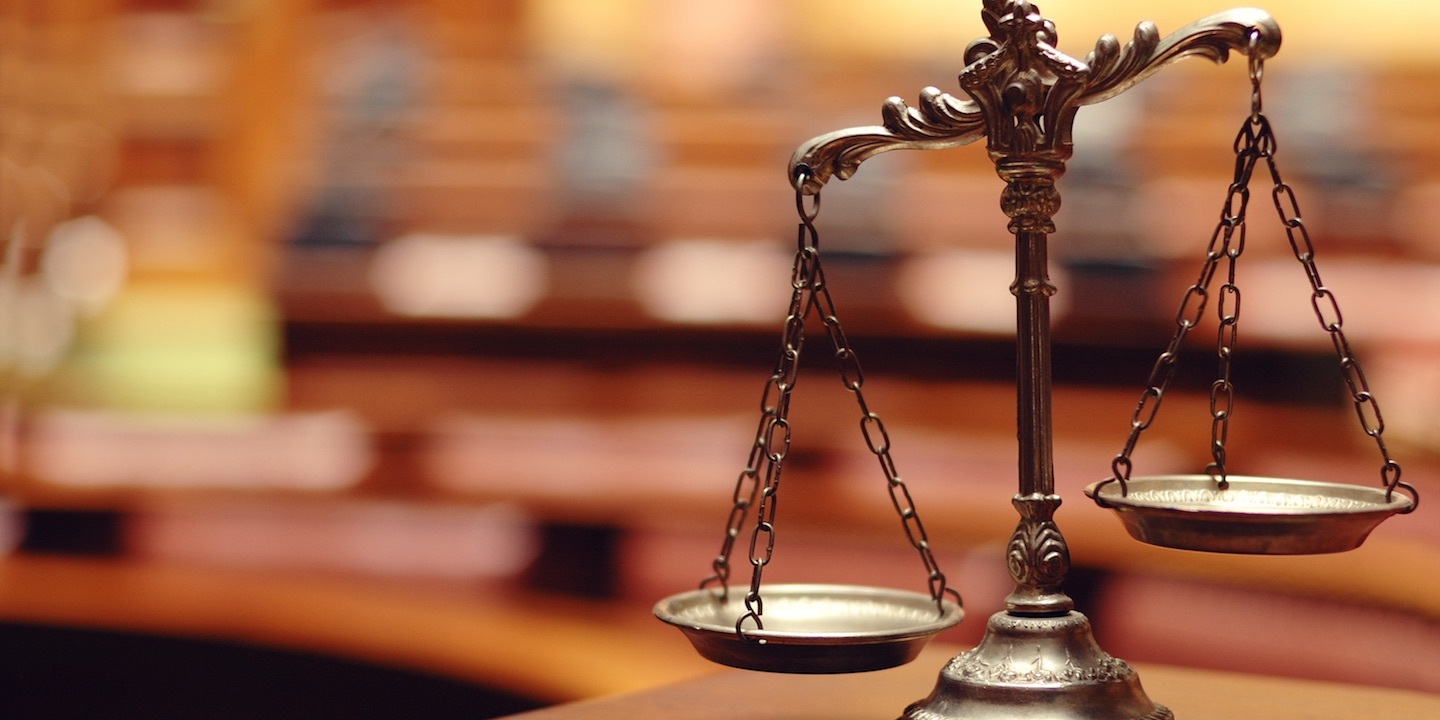 The U.S. District Court for the Eastern District of Louisiana reported the following activities in the suit brought by
Brandon Williams
against
Raynor Zachary, David Raynor and GEICO Casualty Company
on Dec. 31:
'Initial Case Assignment To Judge Eldon E. Fallon And Magistrate Judge Michael North. (gk)'
'Notice Of Removal From Civil District Court For The Parish Of Orleans, Case Number 2018-04587 (filing Fee $ 400 Receipt Number 053l-7329465) Filed By Raynor Zachary. (attachments: # 1 Civil Cover Sheet, # 2 Exhibit A, # 3 Exhibit B, # 4 Exhibit C, # 5 Exhibit D, # 6 Exhibit E)attorney Marta-ann Schnabel Added To Party Raynor Zachary(pty:dft).(schnabel, Marta-Ann)'
Case number 2:18-cv-14327-EEF-MBN was filed in the U.S. District Court for the Eastern District of Louisiana on 12/31/2018.