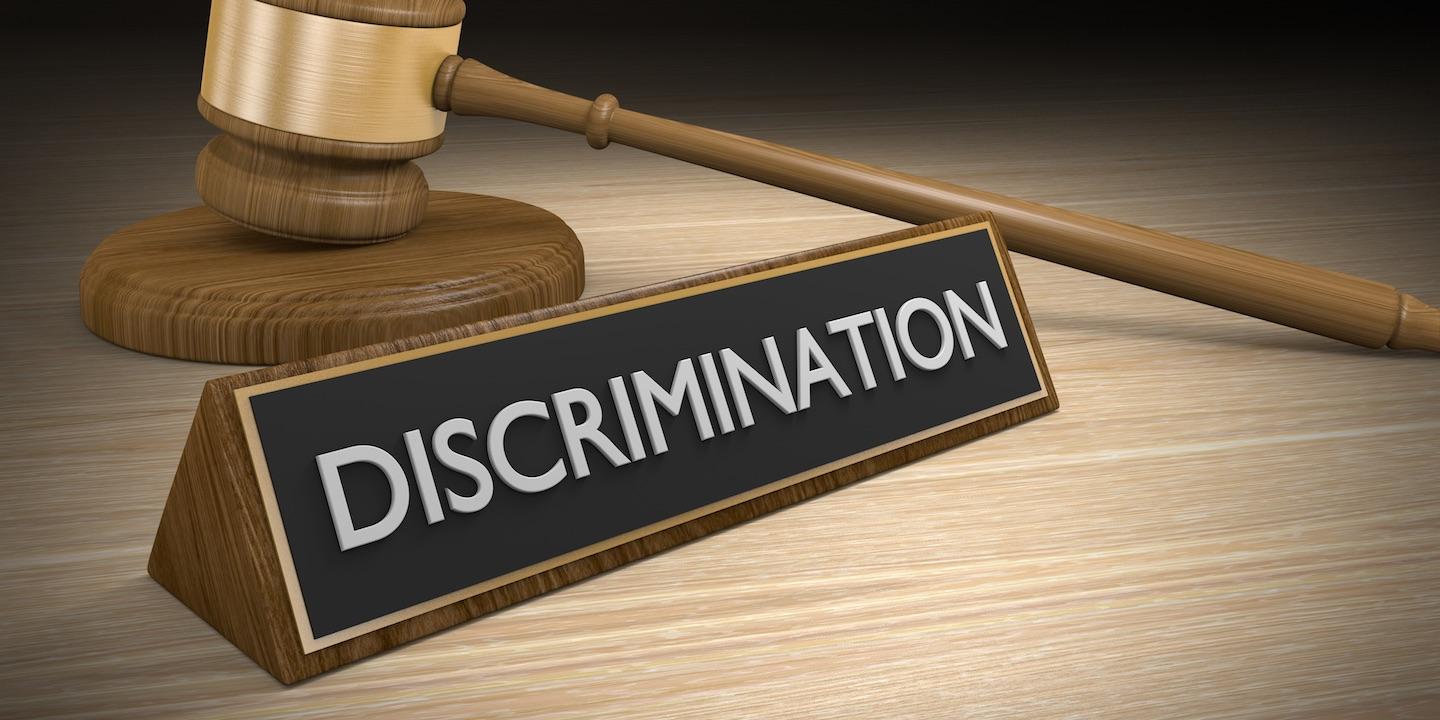 New Orleans -- Judge Carl D. Barbier of the U.S. District Court, Eastern District of Louisiana, has ruled to dismiss a civil-action lawsuit filed by Ronneka Smith against Ochsner Medical Center-Westbank LLC.
In his 16-page ruling, Judge Barbier wrote that Smith had failed to support a Title III claim under the Americans with Disabilities Act, saying that she did not "provide facts" showing that she was denied services or that Ochsner had intentionally discriminated against her based on her disability. Nor had she been able to state a claim pursuant to sections 504 and 1557of the Rehabilitation Act of 1973.
Smith was a patient at the hospital between Nov. 17, 2016, and June 14, 2017, for visits related to her pregnancy. Smith, who is deaf, alleged that she was provided an in-person interpreter to translate sign language for about five of those fifteen visits. On about five other occasions she was provided an interpreter via remote video. She also asked for and received an in-person interpreter for the delivery of her child.

Seal of the Eastern District of Louisiana | U.S. District Court-Eastern District of Louisiana
However, Smith alleged that after the birth a nurse with the hospital scheduled an appointment with Kid-MedPediatric, a third-party provider, yet did not inform them that Smith was deaf.
Smith filed her civil suit on Nov. 6, 2017, alleging that Oschner discriminated against her because of her disability. She alleged that she experienced "humiliation, fear, anxiety, emotional distress, isolation, segregation, invasion of her civil rights, mental anguish, embarrassment, and inconvenience." She also alleged that Oschner did not provide "auxiliary aid and services" for five of her fifteen visits. As part of her suit, she sought compensatory damages.
Judge Barbier, however, ruled to dismiss the suit. His reasoning was that Smith had failed to "allege facts to support her legal conclusion" that she was denied effective communication during some of her visits.
Judge Barbier filed his order to dismiss Smith's civil suit on Jan. 23, 2019, in U.S. District Court.