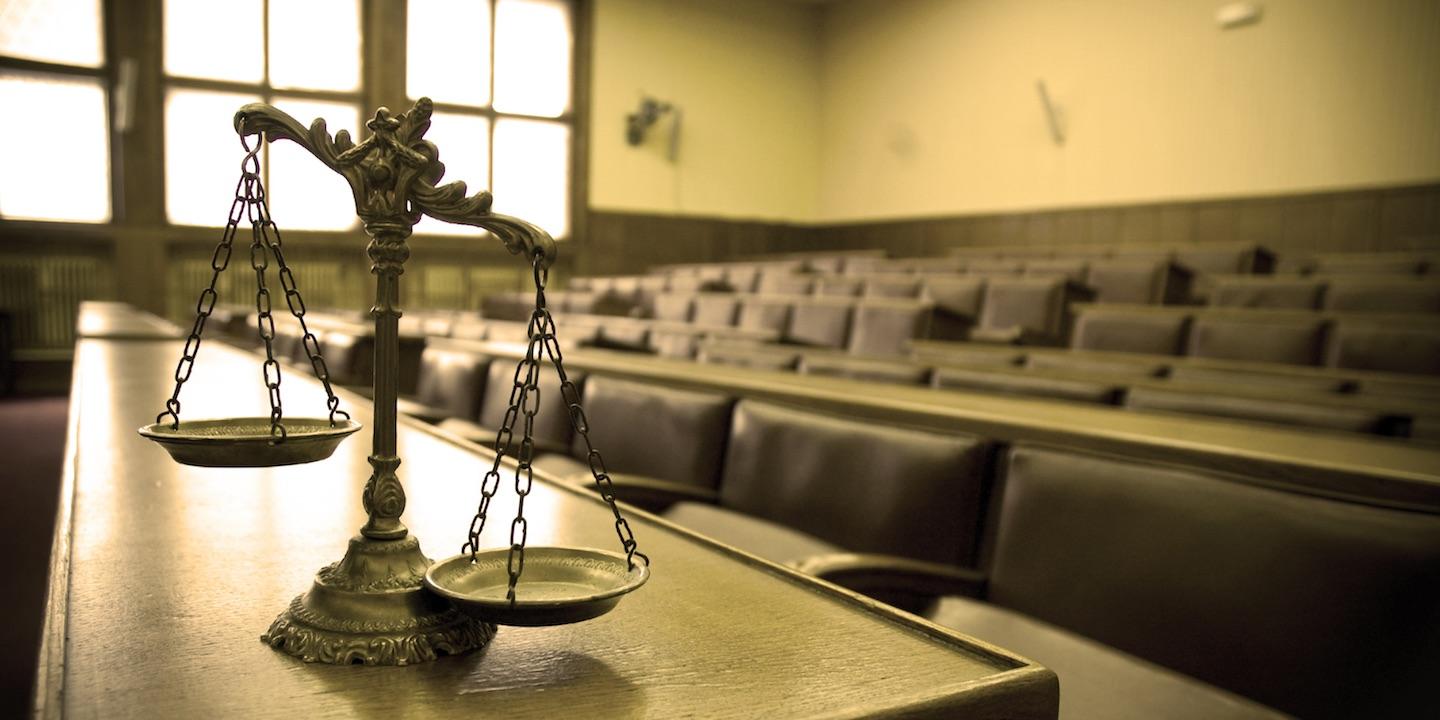 A property manager has lost his bid to have a housing discrimination case dismissed in district court.
U.S. District Judge for the Eastern District of Louisiana Sarah S. Vance on Jan. 31 denied Jerry W. Kelly's motion to dismiss a sex-based housing discrimination case and certain sections of a complaint filed against him by the Greater New Orleans Fair Housing Action Center. Judge Vance found that the center had "sufficiently alleged it has standing to bring this action," citing "factual allegations sufficient to state each of its claims," and that the paragraphs in the complaint to which Kelly objected "are relevant to the claims" filed against him.
The center filed a complaint against Kelly in August 2018 over alleged violations of the Fair Housing Act and the Louisiana Equal Housing Opportunity Act. Kelly owns and rents out several properties in the New Orleans area. According to the lawsuit, Kelly discriminated against tenants on the basis of their sex.

Some of those former and current tenants began posting statements of the alleged sex-based discrimination on a housing-related forum on social media. The center became aware of these statements in March 2017 and began investigating the matter.
In the investigation, the center sent several pairs of prospective tenants over a series of months between April 2017 and October 2017. Each pair, the suit claims, consisted of one male and one female instructed to inquire about renting one of Kelly's units advertised as available.
In each case, the center contends, Kelly did not return follow-up phone calls from the males. He did, however, answer phone calls about the rentals from the females.
In the social media forum, some of Kelly's former female tenants allegedly detailed how Kelly exhibited "sexually harassing behavior" toward them, including making "sexual propositions" and "unauthorized and unannounced entry into their apartments," the suit contends. In August 2017, a former leasing agent for Kelly's properties allegedly reported to the center about Kelly's alleged "pattern of sex-based discrimination."
In the complaint, he claims that Kelly would turn away qualified men in order to rent to women. The agent said that, "Kelly preferred to rent to young, skinny, white girls," the suit contends.