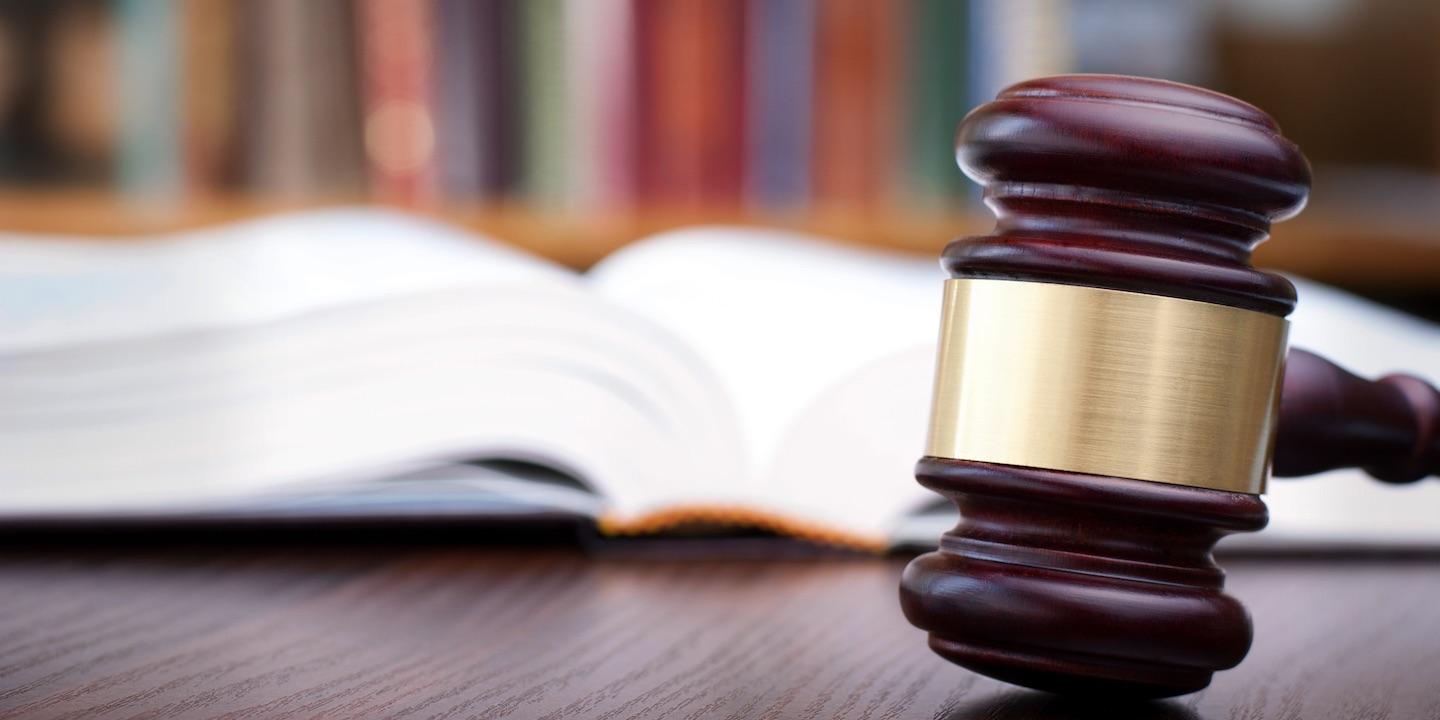 NEW ORLEANS – Ineligible Lake Charles attorney Candace Pousson Howay faces suspension following a recommendation issued Feb. 12 by a Louisiana Attorney Disciplinary Board (LADB) hearing committee over allegations in a single client matter.
In its seven-page recommendation, LADB Hearing Committee No. 31 found Howay violated professional conduct rules, including those regarding diligence and promptness, keeping a client informed and returning an unearned fee.
"Based upon the above findings, and considering that (Howay)'s conduct occurred during a period of active suspension, the committee recommends that (Howay) be suspended from the practice of law for a period of three years and that she be ordered to pay restitution in the amount of $3,000," the recommendation said.
The recommendation was signed Feb. 11 by committee Chair V. Ed McGuire III and was issued the following day. Attorney member Loreta L. Middleton and public member Andrew W. Vanchiere concurred in the recommendation.
Howay did not file an answer to the office of disciplinary counsel's formal charges, and in September the factual allegations were deemed admitted, according to the recommendation.
Howay was admitted to the bar in Louisiana on Oct. 22, 2009, according to her profile on the Louisiana State Bar Association's website. Howay has been ineligible to practice law in Louisiana since June 2016 over noncompliance with trust account registration and continuing legal education requirements and unpaid bar and disciplinary dues, according to her state bar profile.
Howay was suspended for a year and a day and ordered to pay $1,800 in restitution following a May 2017 state Supreme Court order over allegations she used her law firm's funds in checks written to her cousin and her mother's company. The high court's order had been based on the Louisiana Attorney Disciplinary Board's recommendation for suspension issued the previous summer.
The latest misconduct alleged against Howay occurred during her suspension in Louisiana and also while she was under a reciprocal order of suspension handed down in November 2017 by the Supreme Court of Washington.