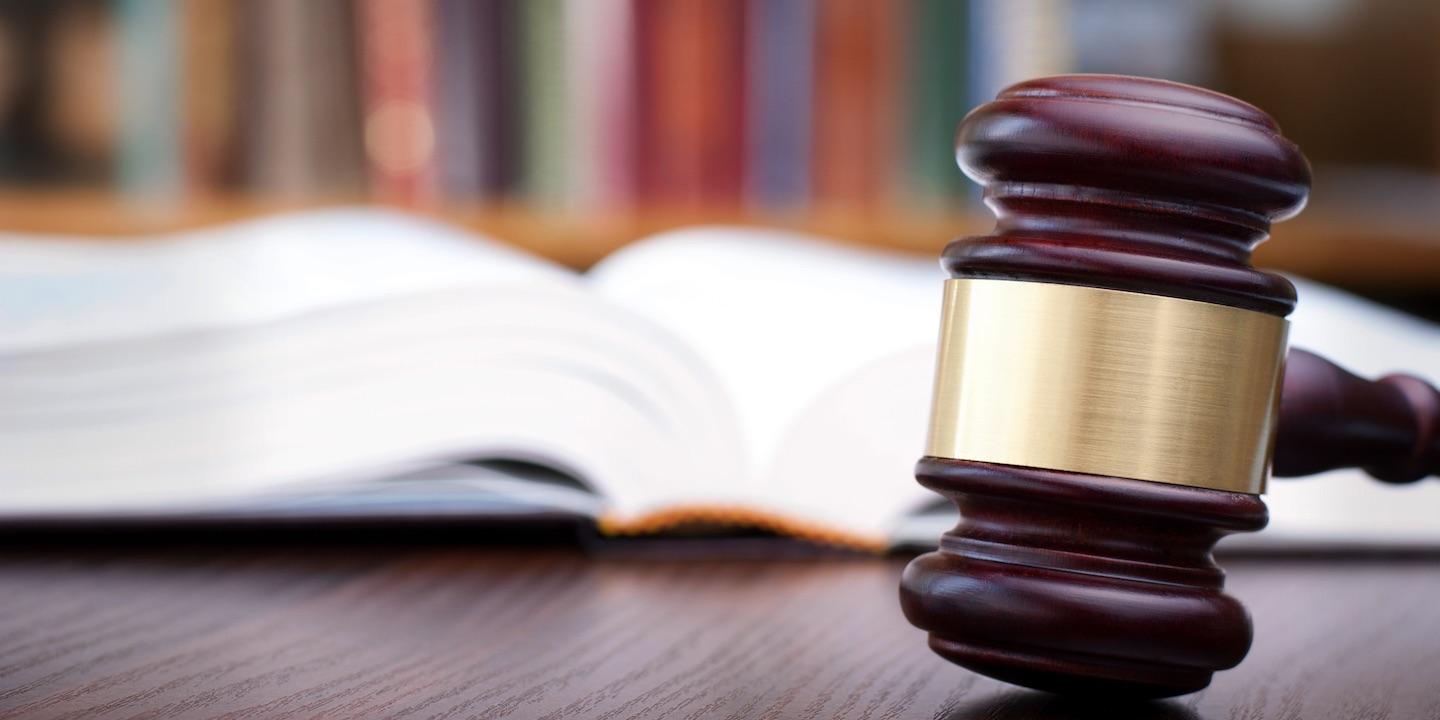 NEW ORLEANS — Disbarred Covington attorney Raymond Charles Burkart III faces possible permanent disbarment following a recent recommendation by a Louisiana Attorney Disciplinary Board (LADB) over allegations that included harassing his ex-girlfriend in 2015.
Had the present allegations against Burkart been considered with the charges that lead to his disbarment last year, "the appropriate sanction would have been permanent disbarment," said the 11-page recommendation issued by LADB hearing committee No. 25.
The three counts against Burkart include his December 2015 arrest for stalking and harassing his ex-girlfriend. In September 2017, Burkart pleaded guilty to telephone communications harassment and he received a six-month suspended sentence, two years' probation, and was required to submit to random drug screens, seek a mental health evaluation and have no contact with his ex-girlfriend.
The other two counts arose from Burkart's 2013 representation of a client in a civil matter and a personal injury case for which he was hired in 2012 but the case later was dismissed and the client found that out on her own. In the latter case, the client never received status updates or any settlement proceeds, according to the hearing committee's recommendations.
Present allegations against Burkart detailed in the hearing committee's recommendation included failures to exercise due diligence, communicate with his client, return unearned fees and to cooperate in the office of disciplinary counsel's investigation.
Burkart did not file an answer to the office of disciplinary counsel's most recent formal charges, and in November the factual allegations were deemed admitted, according to the recommendation.
The recommendation was signed Feb. 18 by committee chair Charles McCowan Jr. and was issued the same day. Attorney member James Taylor and public member Jill Davis concurred in the recommendation.
Burkart was admitted to the bar in Louisiana on April 13, 2006, according to his profile at the Louisiana State Bar Association's website.
Burkart was disbarred following a state Supreme Court order in November over multiple allegations, including issues with his client trust account. Charges against Burkart included professional conduct rules violations, including those regarding failures to refund an unearned fee and cooperate with the office of disciplinary counsel in its investigation, according to the attorney disciplinary proceeding.
The state high court's decision followed a Louisiana Attorney Disciplinary Board recommendation in June that Burkart be disbarred.