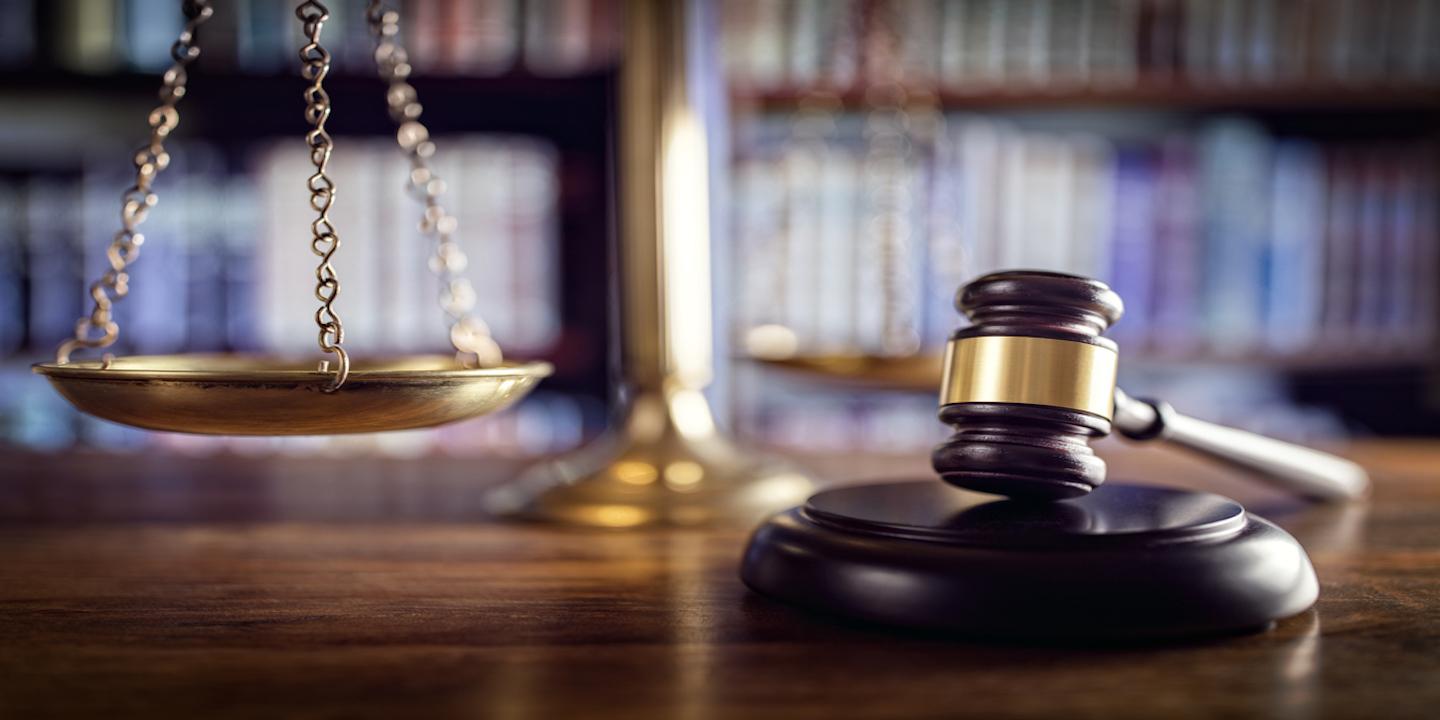 NEW ORLEANS (Louisiana Record) — Suspended Slidell attorney and former Orleans Parish Juvenile Court Judge Yolanda Julie King must pay all costs and expenses in a long-running disciplinary matter against her, which she maintains she can't afford.
In its 13-page March 6 recommendation to the Louisiana Supreme Court, the Louisiana Attorney Disciplinary Board said King should be suspended for one year, retroactive to her March 14, 2016, interim suspension, and that she be assessed with all costs and expenses in the matter.
Attorneys disciplined in the state generally all allowed to work out a payment plan with the disciplinary board's administrator, according to the LADB's recommendation.

Former Orleans Parish Juvenile Court Judge Yolanda Julie King | Facebook
"Moreover, at the conclusion of the case, [King] will be entitled to make a request for a hardship exemption from the repayment of costs if she is able to present appropriate evidence showing that the payment of costs, even pursuant to the terms of a promissory note, would work a hardship upon her," the recommendation said.
King, 61, was admitted to the bar in Louisiana on April 23, 1993, according to her profile at the Louisiana State Bar Association's website.
King was elected to the juvenile bench in Orleans Parish in 2013 but was disqualified by the state Supreme Court in May 2014 over criminal allegations that she had filed false election-related documents.
In November 2015, an Orleans Parish jury found King guilty of felony filing false public records and violating the state's election code when she said her domicile was in Orleans Parish but it actually was St. Tammany Parish, a violation of Louisiana's constitution.
In March 2016, King was indefinitely suspended.
In November 2018, a LADB hearing committee recommended King be assessed only half the costs and expenses in the matter.
Less than a week after the hearing committee issued its recommendation, King filed motions indicating that she did not oppose the sanction but couldn't pay the costs.
"In her memorandum, [King] does not object to the hearing committee's recommendation of a one-year suspension, retroactive to the date of her interim suspension," the LADB recommendation said. "She does request, however, that the hearing committee's report be modified to recommend that all costs and expenses associated with these proceedings be waived due to financial hardship."