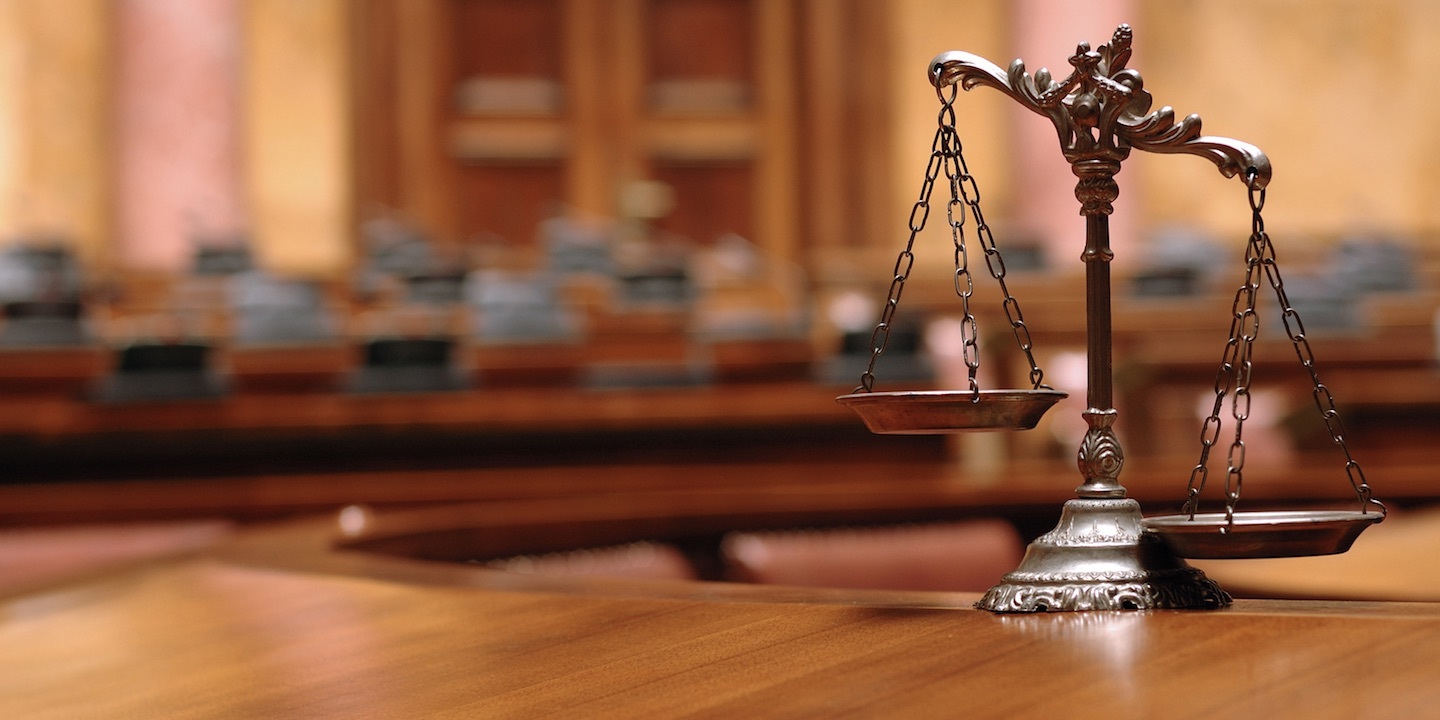 The U.S. District Court for the Eastern District of Louisiana reported the following activity in the suit brought by
Barrett Beach Bungalows, Lizard Property Management, Dorothy Jean Nursement and Charles Richards
against
Bayer Healthcare Pharmaceuticals, Inc.
on April 4: 'Complaint With Jury Demand Against All Defendants (filing Fee $ 400 Receipt Number 053l-7543338) Filed By Dorothy Jean Nursement. (attachments: # 1 Civil Cover Sheet)attorney Spencer Paul Browne Added To Party Dorothy Jean Nursement(pty:pla).(browne, Spencer)'
Case number 2:19-cv-08577 was filed in the U.S. District Court for the Eastern District of Louisiana on 04/04/2019.