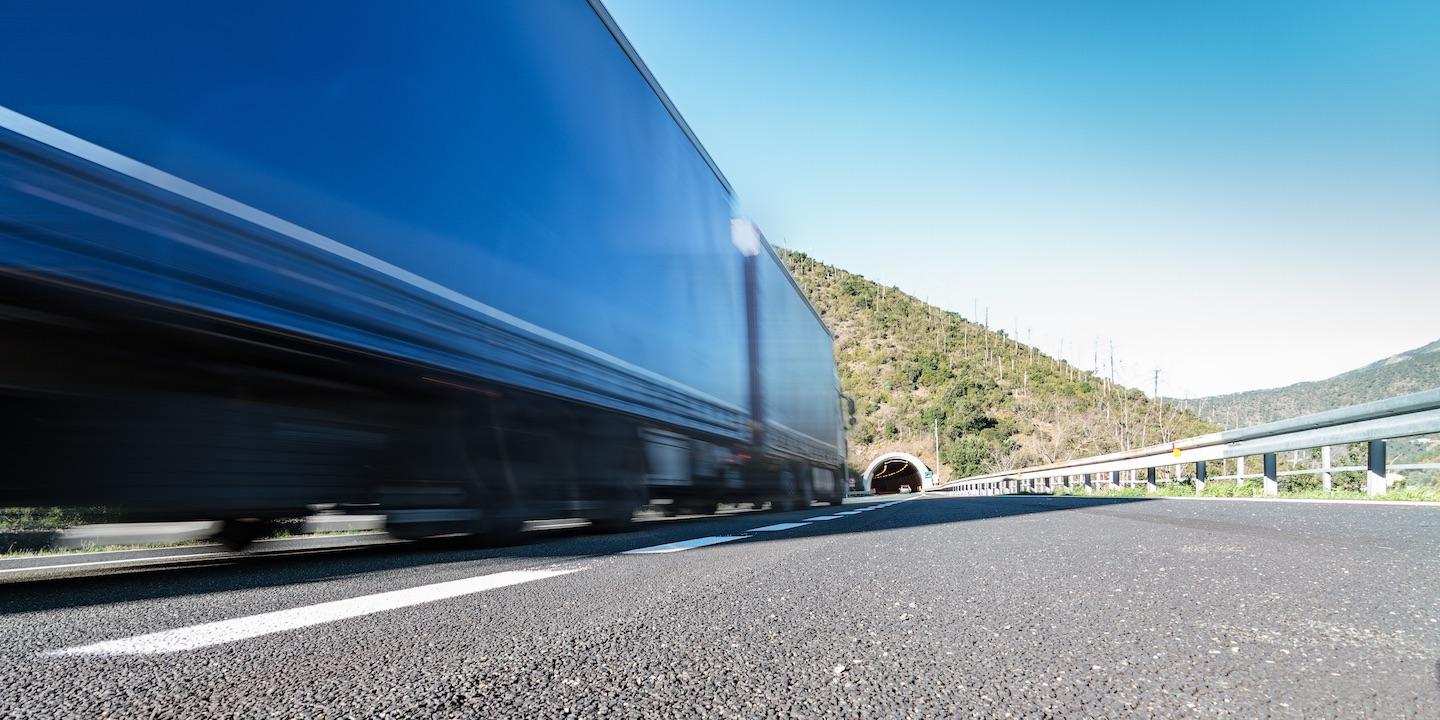 NEW ORLEANS — Two now-consolidated lawsuits filed by three people injured in a 2017 auto accident that involved an 18-wheeler are headed back to an Orleans Parish court.
"We decline defendants' post-removal request to adjust claims, realign parties or question the appropriateness of pre-removal state-ordered consolidation in this instance as unconvincing," U.S. District Court Judge Ivan Lemelle of Louisiana's Eastern District said in his March 27 order. "The state court consolidation order has Louisiana plaintiffs on one side with at least one Louisiana defendant on the other side."
Complete diversity had been lacking at the time one of the out-of-state defendants removed the case to federal court, according to Lemelle's eight-page order and reasoning.

U.S. District Court Judge Ivan L.R. Lemelle | Xula.edu
Ruby Pool argued that she and two passengers in her vehicle, Warren Poole and Robert Savage, were injured in a June 2017 accident when Dennis Poppell operated a U.S. Xpress Enterprises Inc. 18-wheeler "in a negligent manner," according to the background portion of Lemelle's order. The three initially filed two separate suits in Orleans Parish Civil District Court against Poppell, U.S. Xpress, U.S. Xpress' liability insurer ABA Insurance Co., and Ruby Poole's allegedly underinsured motorist carrier, USAA Casualty Insurance Co., over injuries suffered in the accident.
U.S. Xpress is headquartered in Laredo, Texas; USAA's headquarters are in San Antonio; and ABA is in Shaker Heights, Ohio. Poppell lives in Louisiana. In July 2018, U.S. Express cited diversity jurisdiction and removed the then-newly consolidated action to federal court.
Ruby Poole filed a motion for the case to be remanded back to the Orleans Parish court, which U.S. Express and USAA opposed.
The federal recognizes a "presumption in favor of remand" because there is a potential to deprive state courts of constitutional authority to resolve controversies locally, Lemelle explained in his order. "Because removal jurisdiction based upon diversity jurisdiction implicates federalism concerns, all ambiguities in these sorts of instances must be construed in favor of remand."