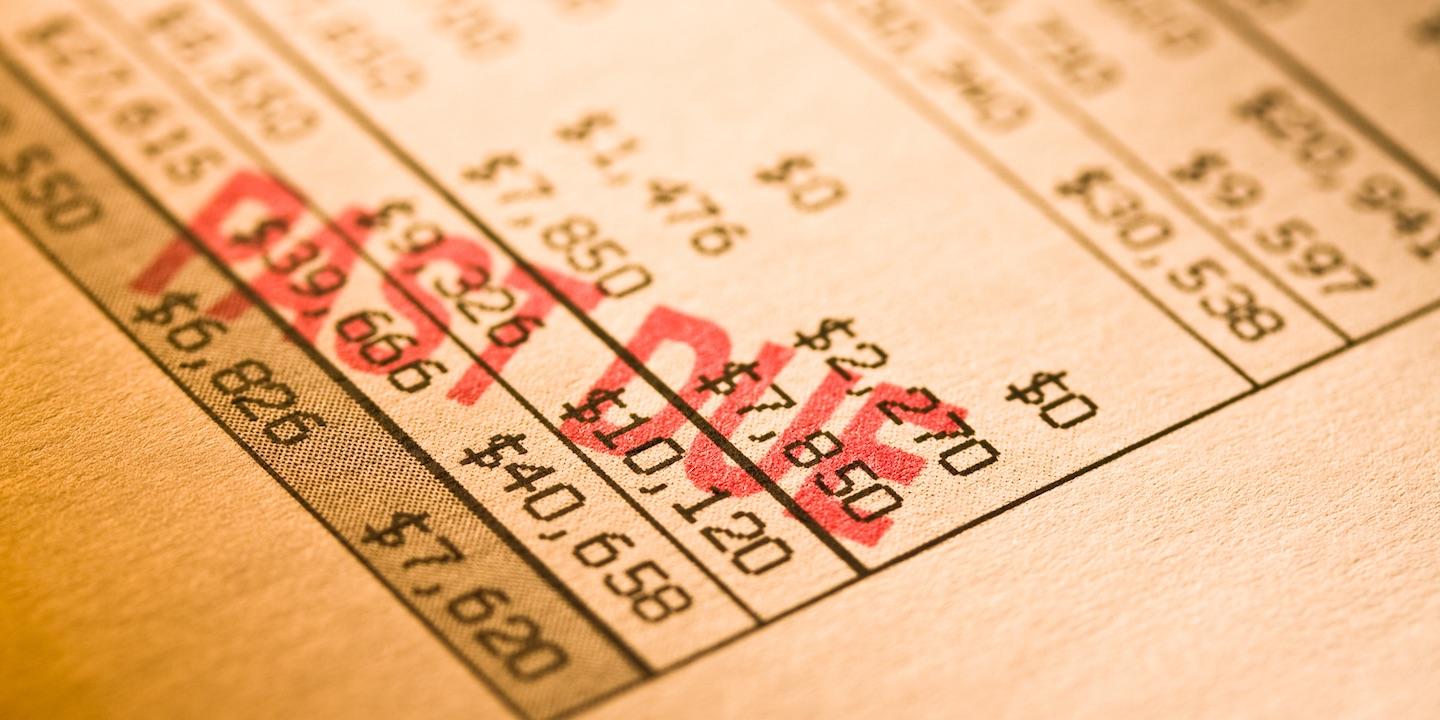 NEW ORLEANS – A bankruptcy court made the right decision when it said that "no-look fees" were not reimbursable, the U.S. Court of Appeals for the 5th Circuit determined on May 13.
The issue arose from a disagreement over no-money-down business models. In those situations, legal counsel for a debtor will agree to, in the best interest of the debtor, process fees like filing, credit counseling and credit report costs.
Circuit Judge Jennifer Walker Elrod ruled on the case, and Judges Thomas Morrow Reavley and Don Willett concurred.
Debtor Sharon Riley's lawyers – Thomas C. McBride, McBride Law Firm, Thomas C. McBride LLC, Joseph Moore, and E. Orum Young Law LLC – argued in the appeal that "when they request their compensation under the bankruptcy court's 'no-look-fee' arrangement," the three aforementioned fees should be reimbursed.
They challenged appellees Riley, Jon C. Thornburg, and E. Eugene Hastings, but the bankruptcy court ruled that the fees are not reimbursable under the no-look-fee order or in any case. McBride and her legal team filed an appeal, and the appeals court affirmed.
In this particular case, McBride and Riley entered into a no-money-down agreement where she'd pay him $2,150 plus $367 for advancing the filing, credit counseling and credit report fees. McBride paid the fees then asked for reimbursement via a no-look-fee, which was denied, and now is being appealed.
The appeals court said, "The no-look fee option is an administrative creation of the bankruptcy court designed to quickly identify a level of debtor's counsel compensation that it is presumptively reasonable and easy to administer. Given that purpose, it seems intuitive that silence on a given expense means that expense is supposed to be accounted for under the pre-approved no-look fee amount."
Considering this, it affirmed the lower court's decision that the standing order doesn't mean the debtor's counsel is owed reimbursement.
While the appellants challenged the bankruptcy court's decision, saying that the fees are needed to preserve the estate, the appeals court said this case didn't pass the test in determining if the fees were really necessary. The debt doesn't stem from a post-petition transaction with the estate, nor do the goods and services received actually help the estate directly.
The appeals court then determined if the fees are permitted as it relates to attorney compensation. Unlike the bankruptcy court, the appeals court ruled in the affirmative. It said the definition of the word "compensation" is ambiguous enough that it could actually include reimbursement.
Ultimately, the court affirmed a portion of the case and vacated the other as it relates to the decision that bankruptcy courts don't have discretion to award reimbursement for the fees.