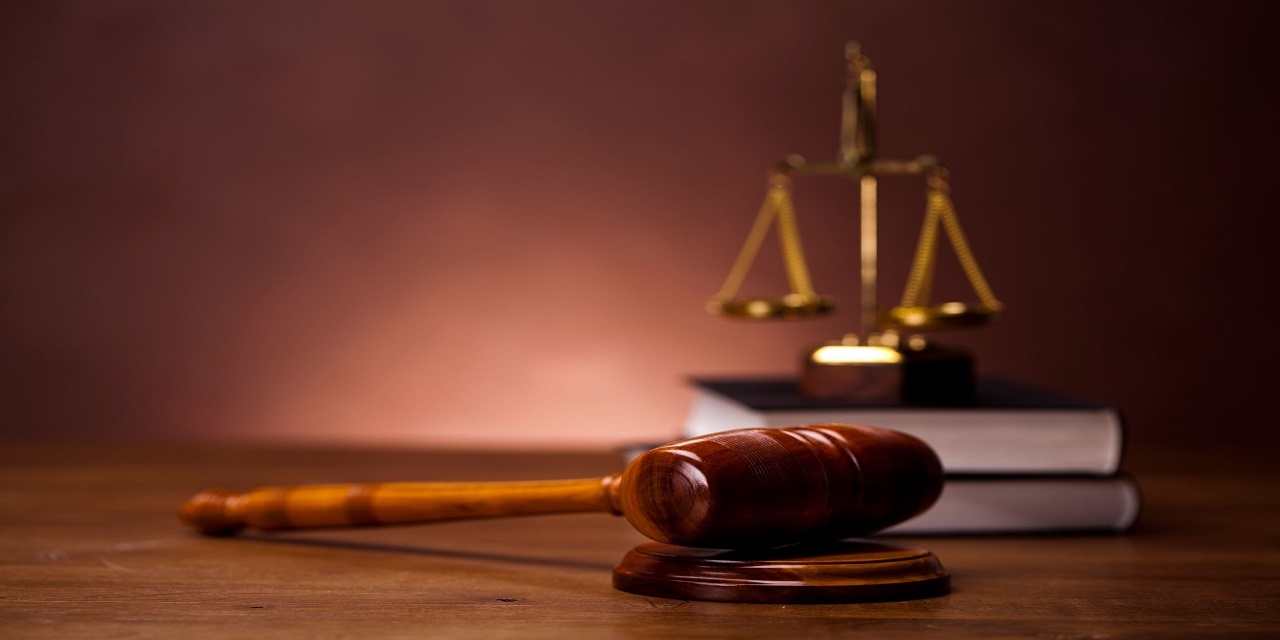 NEW ORLEANS – The U.S. District Court of the Eastern District of Louisiana has ruled in favor of Liberty Mutual insurance company's motion to lift a stay on an ongoing lawsuit between Parkcrest Builders and the Housing Authority of New Orleans (HANO).
The case stems from a disputed contract between Parkcrest and HANO, which had agreed that for the construction of the Guste III New Affordable Housing Units, Parkcrest was required to "obtain a statutory performance and payment bond," which it acquired from Liberty Mutual. Over the course of the project, Parkcrest and HANO fell into a dispute, which led the former to file for arbitration regarding the contract, and was approved by the court in 2016, thus staying the lawsuit at hand.
During the period before arbitration, HANO removed Parkcrest from the project and joined with Liberty to "execute a Takeover Agreement" to complete the project. After deliberations, Liberty sought to join arbitration proceedings against HANO, which the court also granted.
In June of last year, at the request of Liberty, the arbitrator issued a subpoena to Gibbs Construction to hand over documents relating to the project, which Gibbs first declined, and then offered what Liberty considered to be an insufficient number of documents in comparison to their requests. In this motion, Liberty requested the court to lift the stay on the lawsuit so it can file a motion to compel against Gibbs.
In her ruling on May 21, Judge Nannette J. Brown granted the motion, citing that "the stay is lifted for the limited purpose of addressing Liberty's motion to intervene and its anticipated motion to compel."
Brown explained that HANO's argument that lifting the stay would "delay the arbitration" as unavailing, citing that the housing authority "has not shown that it will be unable to prepare for the arbitration while this discovery dispute is addressed by the court." Furthermore, the judge found that's Liberty's suspected involvement is necessary to all portions of the lawsuit and arbitration proceedings at hand.