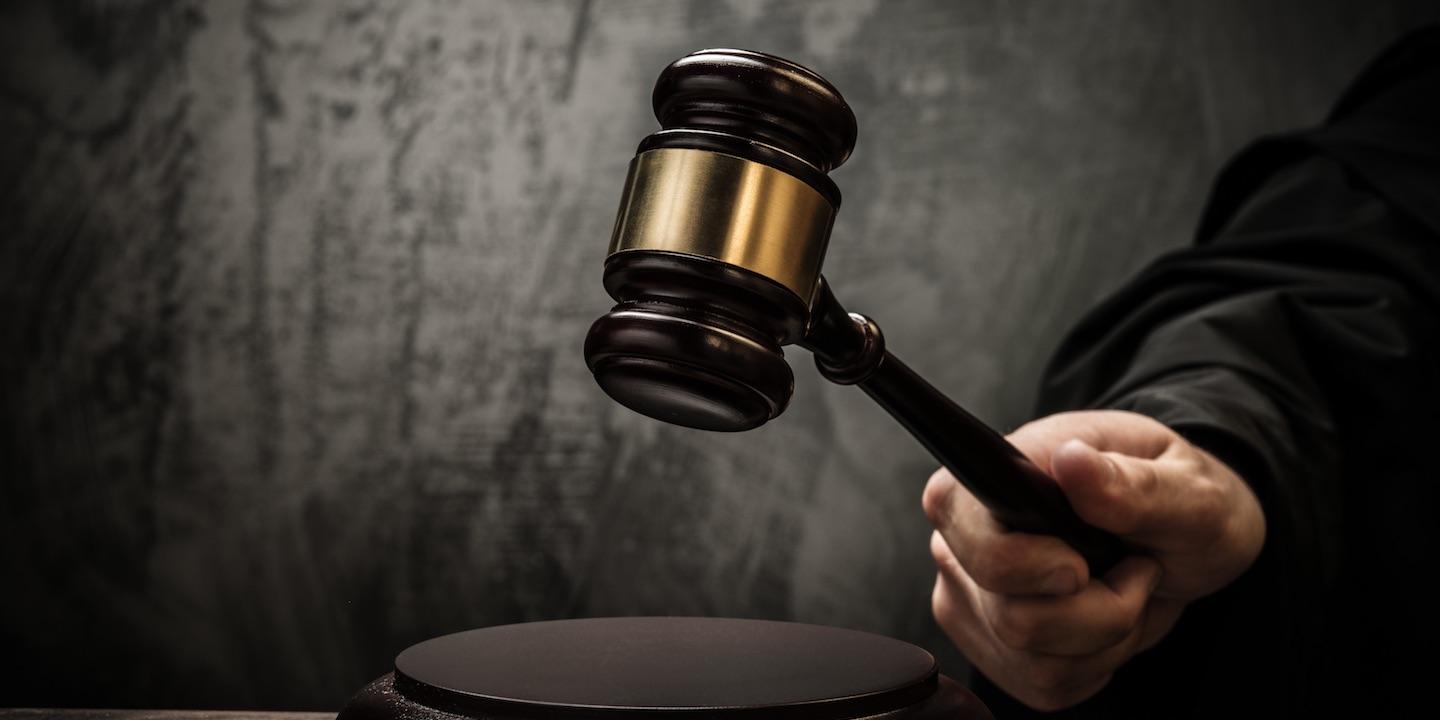 NEW ORLEANS – The U.S. District Court for the Eastern District of Louisiana recently denied Waypoint NOLA's motion to contact a juror in a lawsuit filed against Waypoint by construction company Team Contractors regarding a contract dispute.
In the May 21 ruling, U.S. District Judge Susie Morgan denied Waypoint's motion, saying "courts in this district have consistently denied attorney requests to contact jurors," and that Waypoint had offered insufficient reasoning to allow such to take place.
In April, a jury trial in the lawsuit resulted in a decision in favor of Team Contractors, who had sued Waypoint for a breach of contract, court filings said. A few days after the court decision, "counsel for Waypoint informed the court that a juror had called her office and left a voicemail stating she wished to discuss the trial," and the counsel submitted a request to contact the juror.
In its request to contact the juror, Waypoint argued "that preventing it from contacting the juror would violate the First Amendment rights of counsel and of the juror," court filings said.
In the ruling denying the request, Morgan said "the public's interest in well-administered justice outweighs any First Amendment interests."
Although the juror had originally contacted Waypoint, Morgan concluded that the court's most important duty as outlined in previous cases was to ensure well-administered justice which supersedes Waypoint's claims.
In the original lawsuit, Team Contractors had entered into a contract with Waypoint to "construct and renovate portions of Waypoint's property at 1250 Poydras St." and had alleged there were a series of errors in Waypoint's building plans. The suit also claimed that Waypoint refused to compensate the company for additional costs that were incurred as a result of the renovations.