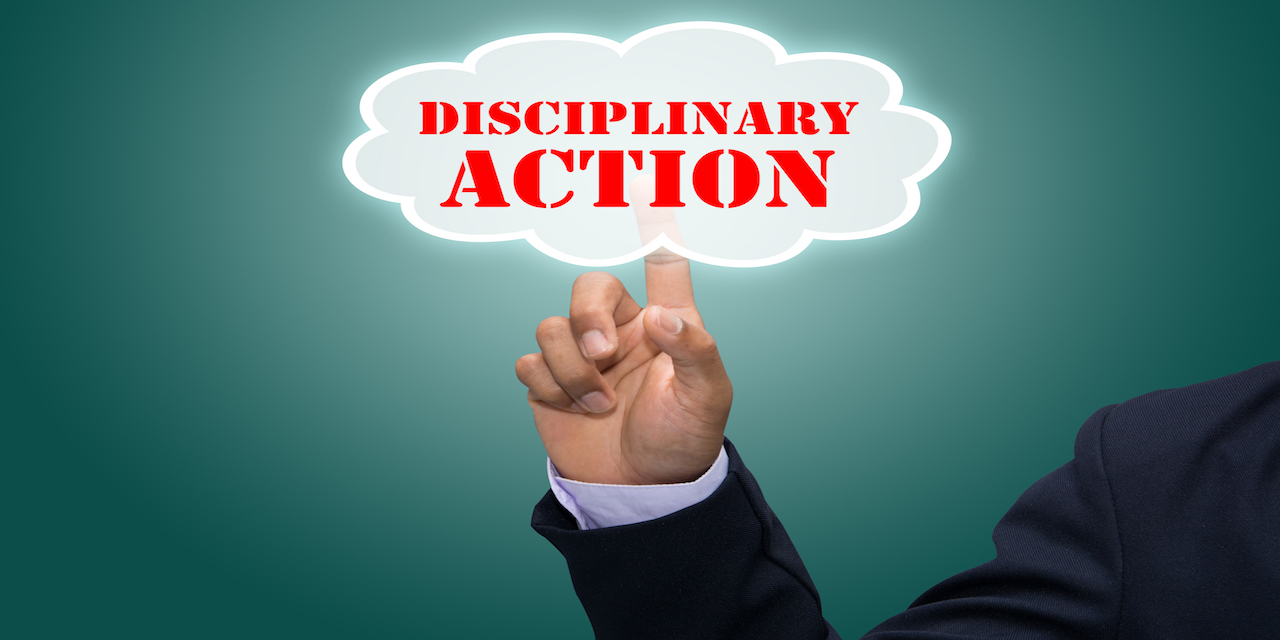 NEW ORLEANS – Imprisoned Lafayette attorney Daniel James Stanford has been voluntarily disbarred following a May 28 Louisiana Supreme Court attorney disciplinary proceeding over his 2015 conviction on drug conspiracy, money laundering and other charges.
In its single page attorney disciplinary proceeding, the state Supreme Court accepted the joint petition for consent discipline reached between Stanford and the office of disciplinary counsel. In the joint petition, which followed institution of formal charges against Stanford by the Office of Disciplinary Counsel, Stanford "acknowledges that his conduct constitutes" violations of professional conduct rules, the disciplinary proceeding said.
Stanford's disbarment was made retroactive to Sept. 17, 2014, the date of his interim suspension. Stanford also was ordered to pay all costs and expenses, plus interest.
Stanford was admitted to the bar in Louisiana on Oct. 8, 1993, according to his profile at the Louisiana State Bar Association's website.
In September 2012, Stanford and seven alleged co-conspirators were indicted following an investigation by state and federal agencies into Curious Goods LLC, a Lafayette-based business that marketed smoking products.
Stanford was placed on interim suspension in 2014 following his conviction in U.S. District Court for Louisiana's Western District on multiple counts of conspiring to distribute synthetic drugs and introduce misbranded drugs into interstate commerce, and money laundering.
In January of the following year, Stanford was sentenced to 121 months in prison to be followed by six years of supervised release, according to an FBI news release at the time.The previous December, the six individual defendants received sentences ranging from 42 months to 117 months, according to the news release.
"Stanford's insatiable desire for money drove him to join this conspiracy and put many, many people in harm's way," U.S. Attorney Stephanie A. Finley was quoted in the news release. "Today, his greed and criminal activity have consequences. Stanford misused his position as an attorney to facilitate the sales of a dangerous drug and to launder money."
Stanford, now 61, is being held at the U.S. penitentiary in Pollock, according to an online inmate search. His current release day is scheduled Dec. 29, 2023.