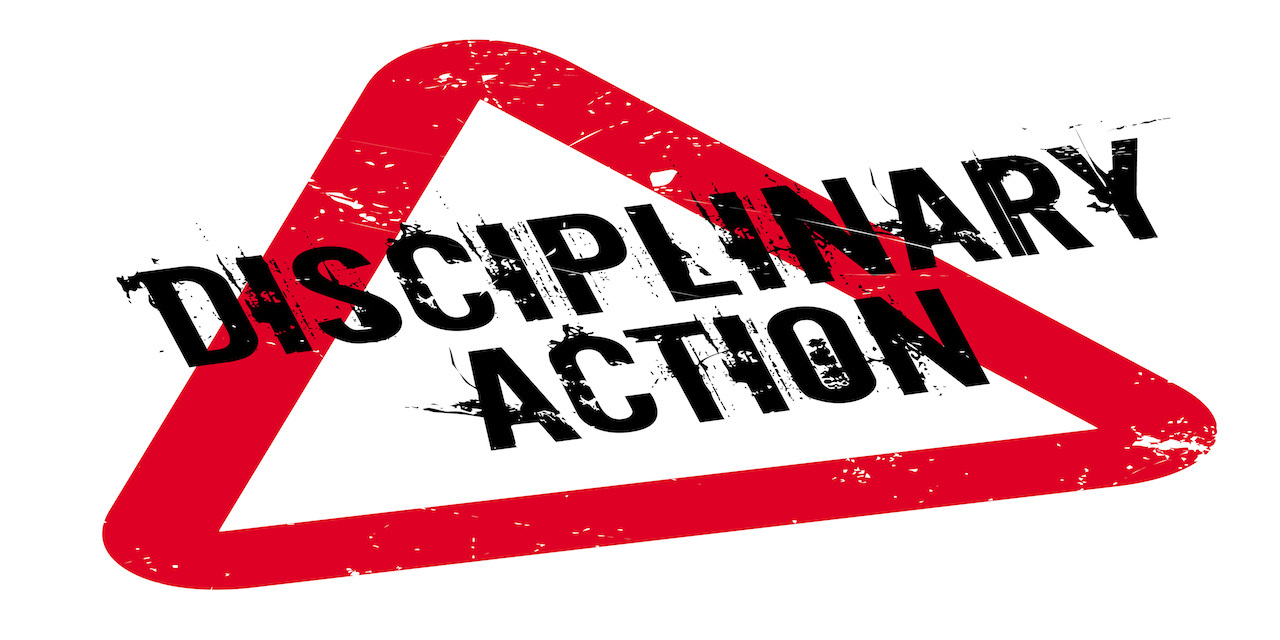 NEW ORLEANS – Ineligible Gretna attorney Channing J. Warner has been voluntarily suspended following a June 3 Louisiana Supreme Court attorney disciplinary proceeding over allegations that included neglecting his clients' legal matters.
In its single-page disciplinary proceeding, the Supreme Court suspended Warner for three years, effective from the date of the court's order.
Warner also was ordered to "make full restitution to all clients to whom refunds are owed" and to pay all costs and expenses in the matter, the order stated.
The court's disciplinary proceeding followed formal charges filed against Warner by the Office of Disciplinary Counsel (ODC), after which the office and order reached a joint petition for consent discipline, which was accepted by the court.
The charges and petition followed and office of disciplinary counsel investigation into allegations that Warner "committed serious attorney misconduct," the disciplinary proceeding said.
Allegations against Warner included neglecting clients' legal matters and failures to communicate with his clients, refund unearned fees, place advanced deposits for costs and expenses into his client trust account and return his clients' files upon the termination of representation.
Warner also was alleged to have practiced law while he was ineligible to do so, failed to cooperate with the ODC in its investigation and was charged with issuing worthless checks, according to the disciplinary proceeding.
Warner was admitted to the bar in Louisiana on April 16, 2004, according to his profile at the Louisiana State Bar Association's website. Warner has been ineligible to practice law in Louisiana since June 2017 due to noncompliance with continuing legal education requirements and unpaid bar and disciplinary dues, according to his profile.
In a previous discipline handed down in April 2017, the Supreme Court revoked a deferred suspension and probation Warner received in 2014 and suspended him for a year and a day for allegedly failing to comply with the earlier probation.
That probation had been imposed as part of a joint petition for consent discipline, which the high court accepted in June 2014, handing down a fully deferred year-and-a-day suspension. In that matter, Warner was alleged to have neglected a legal matter, failed to communicate with his client, commingled client funds, and failed to promptly deliver settlement funds.