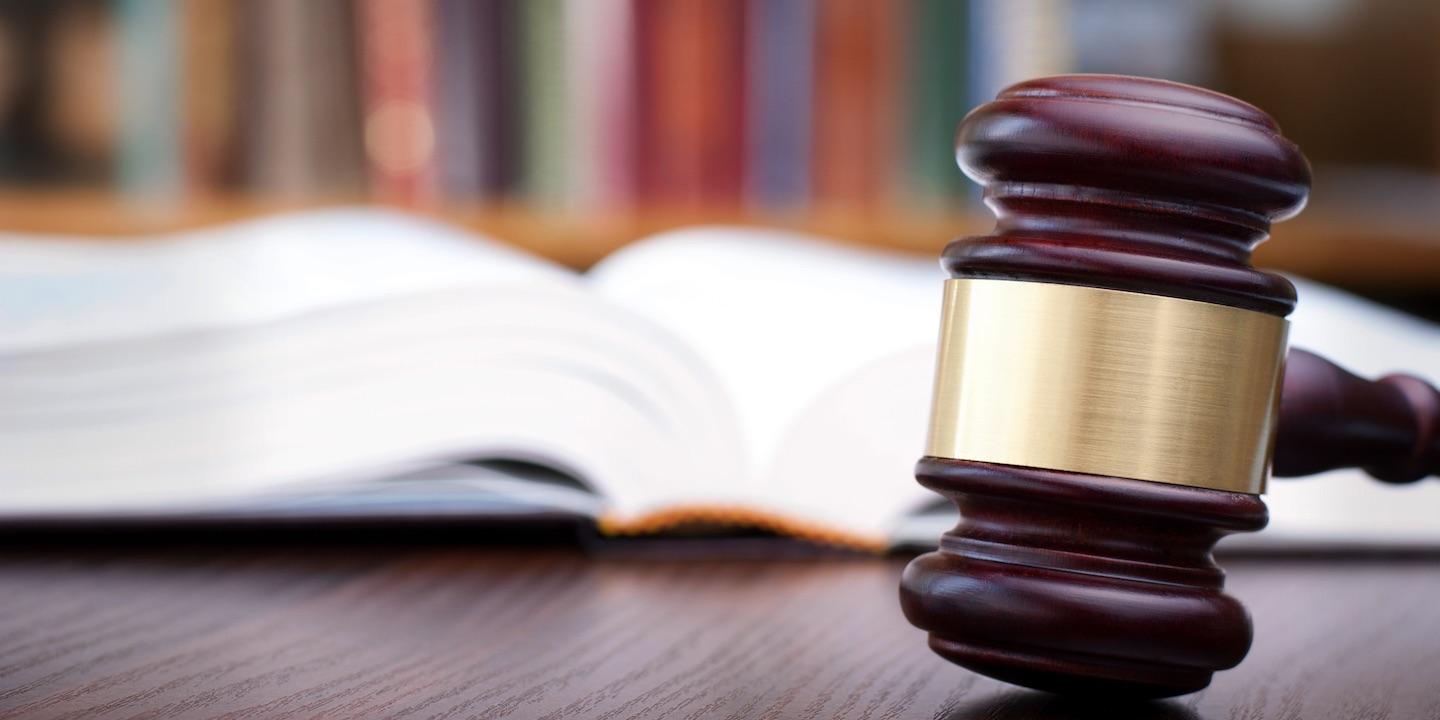 NEW ORLEANS — Longtime Breaux Bridge attorney Joslyn Renee Alex faces possible suspension and probation following a recommendation issued May 31 by a Louisiana Attorney Disciplinary Board (LADB) hearing committee over allegations that she communicated with a person represented by counsel.
In its 14-page recommendation, LADB Hearing Committee No. 20 recommended the Louisiana Supreme Court suspend Alex, 57, for one year, with six months deferred, and that she be placed on probation for the deferred portion of the suspension. The committee also recommended Alex be required to "reimburse whoever was responsible for paying" defense legal costs incurred in a May 2016 case.
The recommendation was signed May 29 by committee Chair Patrick J. Briney and was issued two days later. Attorney member Christopher B. Bailey and public member Carolyn B. Bruder concurred in the recommendation.
Alex was admitted to the bar in Louisiana on Oct. 7, 1988, according to her profile at the Louisiana State Bar Association's website.
The committee's recommendation follows a complaint filed with the office of disciplinary counsel by opposing counsel in a case in which Alex participated in Acadia Parish 15th Judicial District Court, according to the recommendation. Alex allegedly communicated with the opposing counsel's client on multiple occasions during the case, between 2013 to 2016, knowing he was represented.
Engaging with the represented party about the ongoing litigation, in addition to engaging in prior communication with him about the case before Alex named him as a defendant in the action, was a violation of professional conduct rules, according to the recommendation.
In a previous discipline in November 2016, the Supreme Court suspended Alex for a year and a day, with all but 30 days deferred, for allegedly mishandling client property. Alex was alleged to have commingled and misused client trust funds, according to the court's 11-page attorney disciplinary proceeding at the time.
In 2003, Alex was suspended for allegedly commingling and misusing client trust funds.