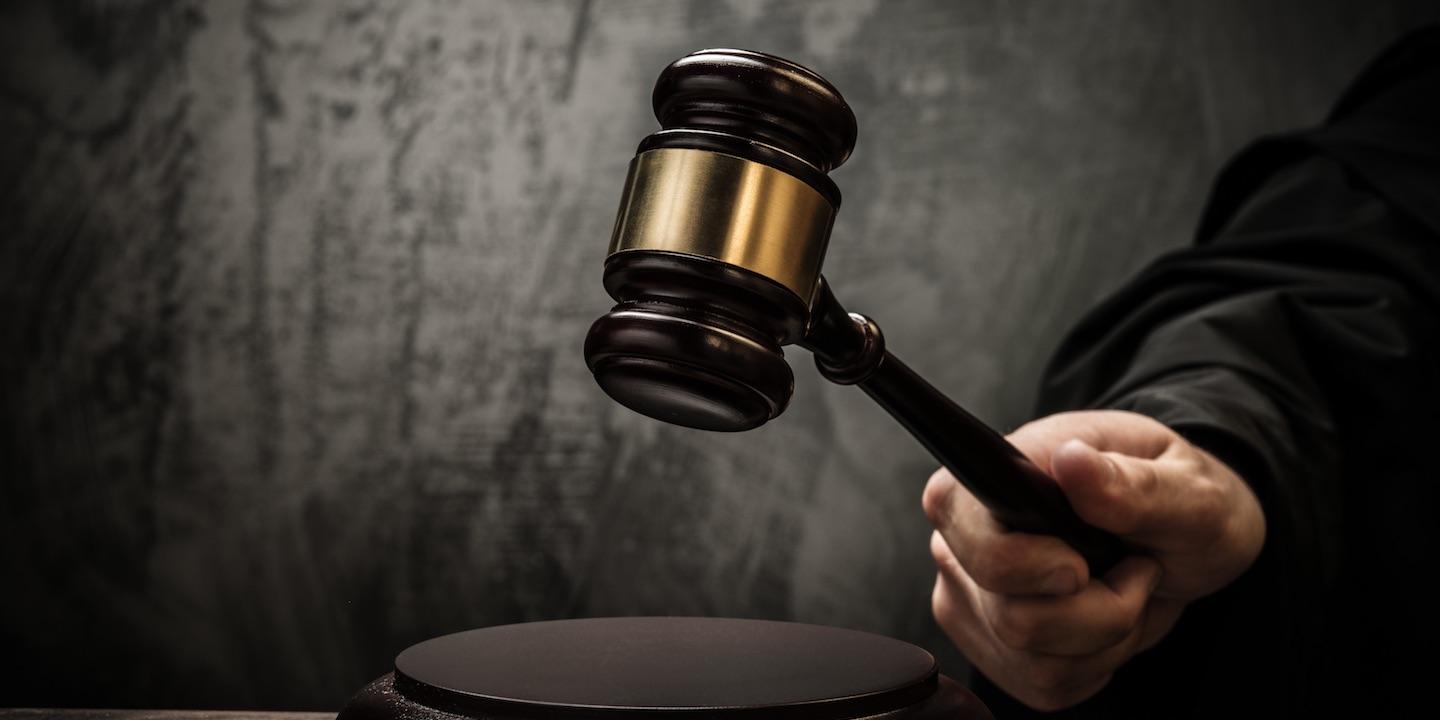 NEW ORLEANS (Louisiana Record) — Ineligible Church Point attorney Nicholas Anthony Bellard faces possible suspension following a recommendation issued June 7 by a Louisiana Attorney Disciplinary Board (LADB) hearing committee over alleged trust account irregularities and abandoning two client cases.
In its 13-page recommendation, LADB hearing committee No. 43 recommended the Louisiana Supreme Court suspend Bellard for three years and order him to pay restitution, unearned attorney fees and all costs in the matter.
Bellard was alleged to have violated professional conduct rules, including those regarding diligence, communication, preserving client property, returning unearned fees, expediting litigation and cooperating with an office of disciplinary counsel investigation.
Bellard did not file an answer to the office of disciplinary counsel's formal charges and in December the factual allegations were deemed admitted, according to the recommendation.
The recommendation was signed June 7 by committee chair Robert L. Beck III and was issued the same day. Attorney member Paul J. Tellarico and public member R. Reed Mendelson concurred in the recommendation.
Bellard was admitted to the bar in Louisiana on April 13, 2006, according to his profile at the Louisiana State Bar Association's website. Bellard had been ineligible to practice law in Louisiana due to noncompliance with trust account registration and continuing legal education requirements, and unpaid state bar and disciplinary dues, according to his profile.
Allegations against Bellard stem in part from 16 overdraft and insufficient funds notices on Bellard's trust account between July 2013 and April 2016 that prompted a state bar investigation, according to the recommendation.
"The final audit report revealed [Bellard]'s misuse of his client trust account, resulting in commingling and conversion," the recommendation said.
Other allegations against Bellard stem from complaints by two former clients who paid Bellard for legal work that the attorney failed to perform. Bellard was accused of effectively abandoning both cases, causing potential and actual harm to his clients and being indifferent to making restitution.
The hearing committee found no mitigating factors in the matter, according to the recommendation.