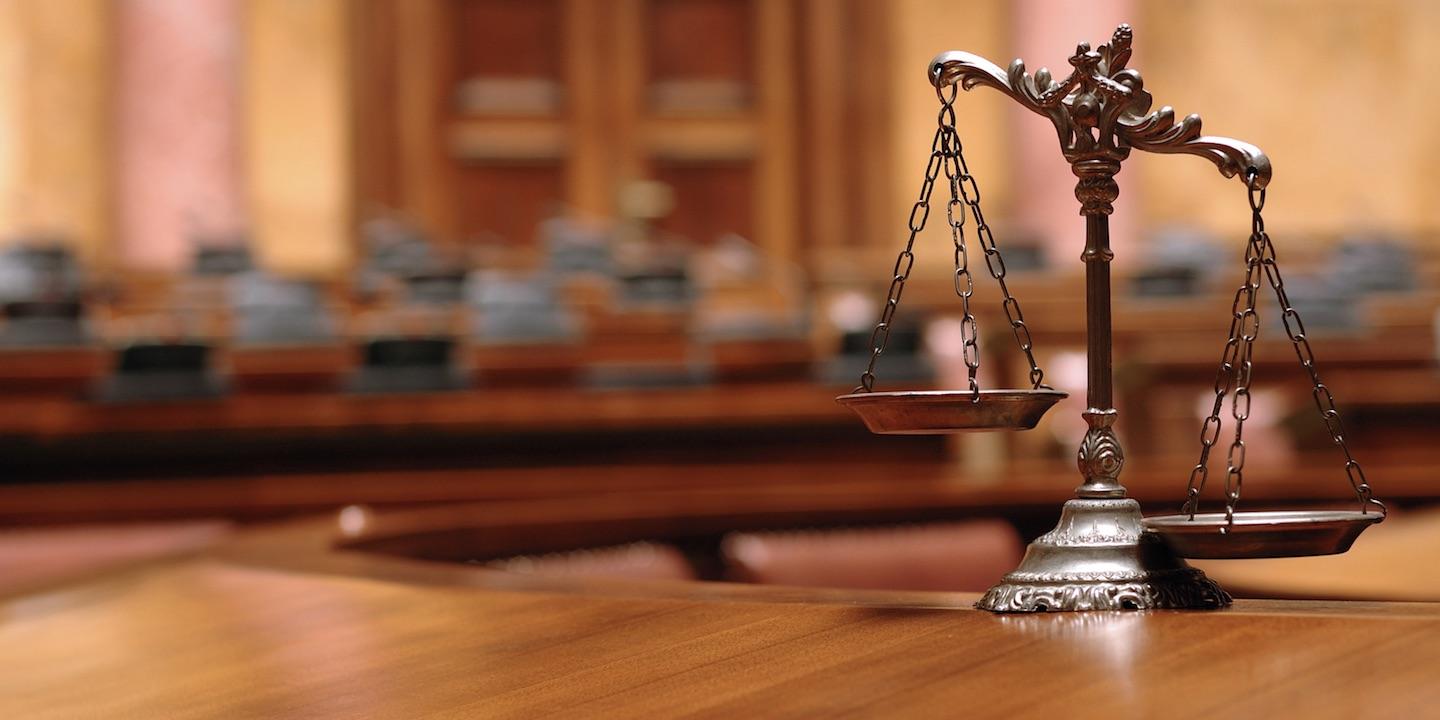 NEW ORLEANS (Louisiana Record) — A former team of New Iberia ex-wife-and-husband attorneys Lucretia Patrice Pecantte and Lynden James Burton has been more definitely suspended following separate June 17 Louisiana Supreme Court attorney disciplinary proceeding and their 2017 guilty pleas to willfully failing to file federal tax returns.
The state court issued its disciplinary proceedings this week, one for Pecantte and one for Burton, suspending both for two years, retroactive to their Sept. 22, 2017, interim suspensions. The court also ordered both attorneys pay all costs and expenses in the matter.
The court's disciplinary proceedings followed separate joint petitions for consent discipline reached between both attorneys and the office of disciplinary counsel. The joint petitions followed formal charges filed against both attorneys by the office of disciplinary counsel.
Burton was admitted to the bar in Louisiana on Oct. 10, 1997 while Pecantte was admitted April 28, 1995, according to their separate profiles at the Louisiana State Bar Association's website. The couple reportedly once practiced together but their profiles list separate law office addresses with Burton's listed as Lynden J. Burton and Associates and Pecantte's as Lucretia Pecantte & Associates, both in New Iberia.
In March 2017, both pleaded guilty in U.S. District Court for Louisiana's Western District to willfully failing to file individual income tax returns for the tax years 2007, 2008 and 2009, according a U.S. Department of Justice news release issued at the time.
At the time, the two attorneys were partners in the law firm of Pecantte-Burton & Burton in New Iberia, according to the Justice Department news release.
The two were placed on voluntary interim suspension the following September following separate Supreme Court orders for Pecantte and Burton.
This past February, a Louisiana Attorney Disciplinary Board (LADB) hearing committee recommended each attorney be suspended for a year, with nine months deferred.
In 2014, Pecantte ran for Louisiana's 16th Judicial District and lost to Curtis Sigur, whose current term on the 16th District bench will expire in December 2024.