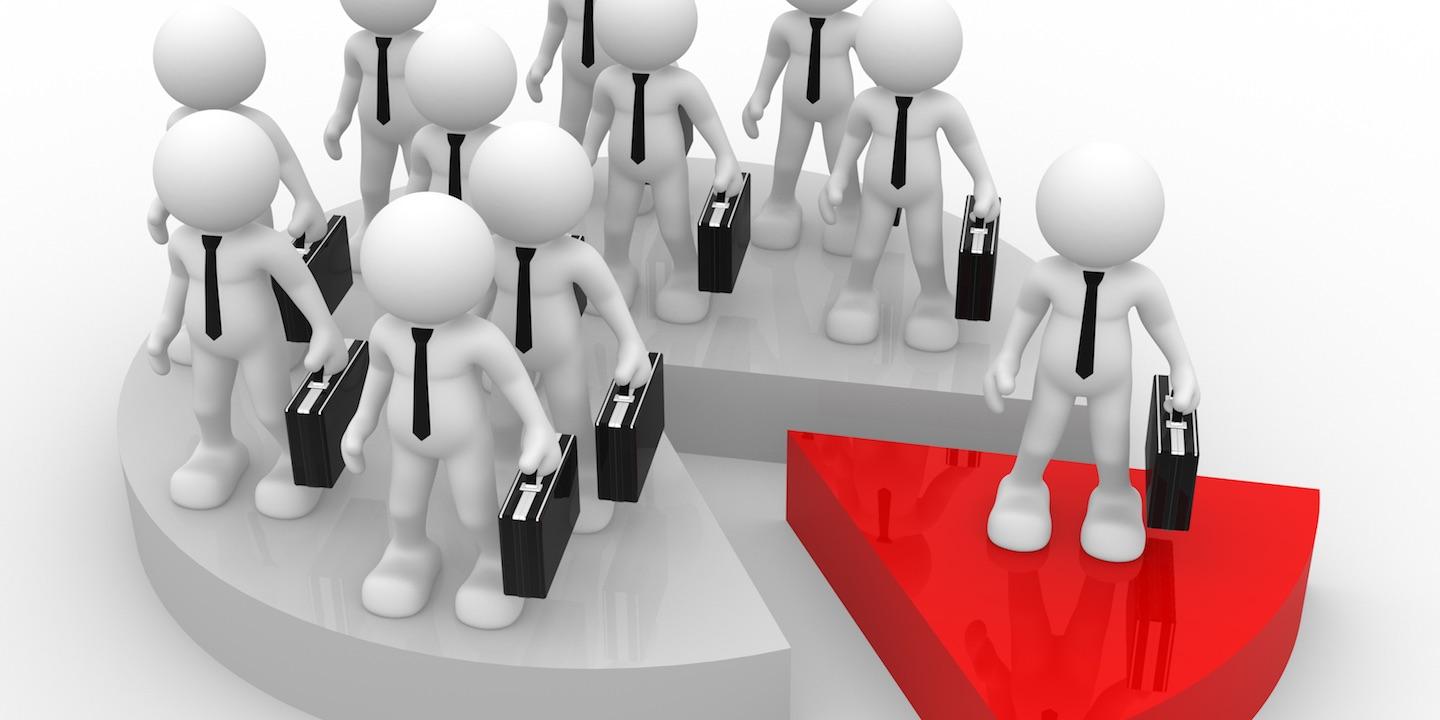 NEW ORLEANS – The U.S. District Court for the Eastern District of Louisiana has granted judgment for Monsanto in a case involving alleged discrimination against an employee who weighed over 450 pounds.
In June, Chief U.S. Magistrate Judge Karen Wells Roby granted Monsanto Company's motion for summary judgment filed in a claim involving employee Dwayne Lumar. According to court papers, Lumar contends that he was discriminated against based on his weight and subsequently harassed following his weight loss while employed at Monsanto. He filed claims of racial discrimination or harassment under Title VII, alleging disability discrimination or harassment under the ADA and hostile work environment related to Title VII and the ADA.
Roby, however, dismissed with prejudice those claims for failure to prove those allegations.
Lumar, an African-American, was initially employed with Monsanto as a production technician before being promoted to senior production technician. According to court papers, Lumar weighed more than 400 pounds based on a physical examination at the time he applied for the senior position within the company. After an initial evaluation in the senior role, which included both physical and written tasks, the head of human resources for the plant disclosed safety concerns with Lumar's weight based on weight ratings for the equipment that Lumar was required to use, court papers state.
Lumar, who weighed 474 pounds, was notified that he "did not meet 20 percent of the job's requirements due to this weight" which "exceeded the safety weight ratings of the tank ladders." The company worked with Lumar, offering assistance in the form of weight loss programs and even assisted him in paid short-term disability in his effort to lose weight. Lumar eventually "qualified for the production technician position and received a pay raise for successfully completing the qualification process in or around September 2014", court papers show.
However, Monsanto eventually updated its safety protocols at the plant, including the use of equipment which held a 300-pound weight rating on some pieces of equipment.
"Monsanto further instructed anyone over that weight to immediately notify managers, medical personal, human resources or safety officers to review for reasonable accommodations," court papers state. "Weight notifications were added to the annual physical exams and new candidates for employment were notified of weight limits for the equipment.
Lumar contends that other overweight employees were not required to lose weight or go on short-term disability, claiming he was discriminated against and treated differently.