NEW ORLEANS – State Supreme Court Justice Greg Guidry will fill an opening in the U.S. District Court for Eastern District of Louisiana following a recent U.S. Senate confirmation vote.
Guidry, 58, had been nominated for the federal court seat by President Donald Trump, who had also nominated attorney James Cain Jr., 54, for a seat on the bench in the U.S. District Court for the Western District of Louisiana in Lake Charles. Both nominees were confirmed by the Senate.
"I think Guidry's nomination makes sense given the district," Todd Curry, assistant professor of political science for the University of Texas at El Paso, told the Louisiana Record. "He's still quite young and conservative and he represents a very conservative district in Louisiana and the U.S. district he is going to represent is conservative as well. He is replacing a conservative judge that has sat there and is now being elevated to the (U.S. Court of Appeals for the) 5th Circuit . ... It makes sense and it is very much in line with what President Trump has been doing with other lower court appointments. He has been appointing individuals whom are exceedingly conservative, usually on the recommendation list of the Federalist Society."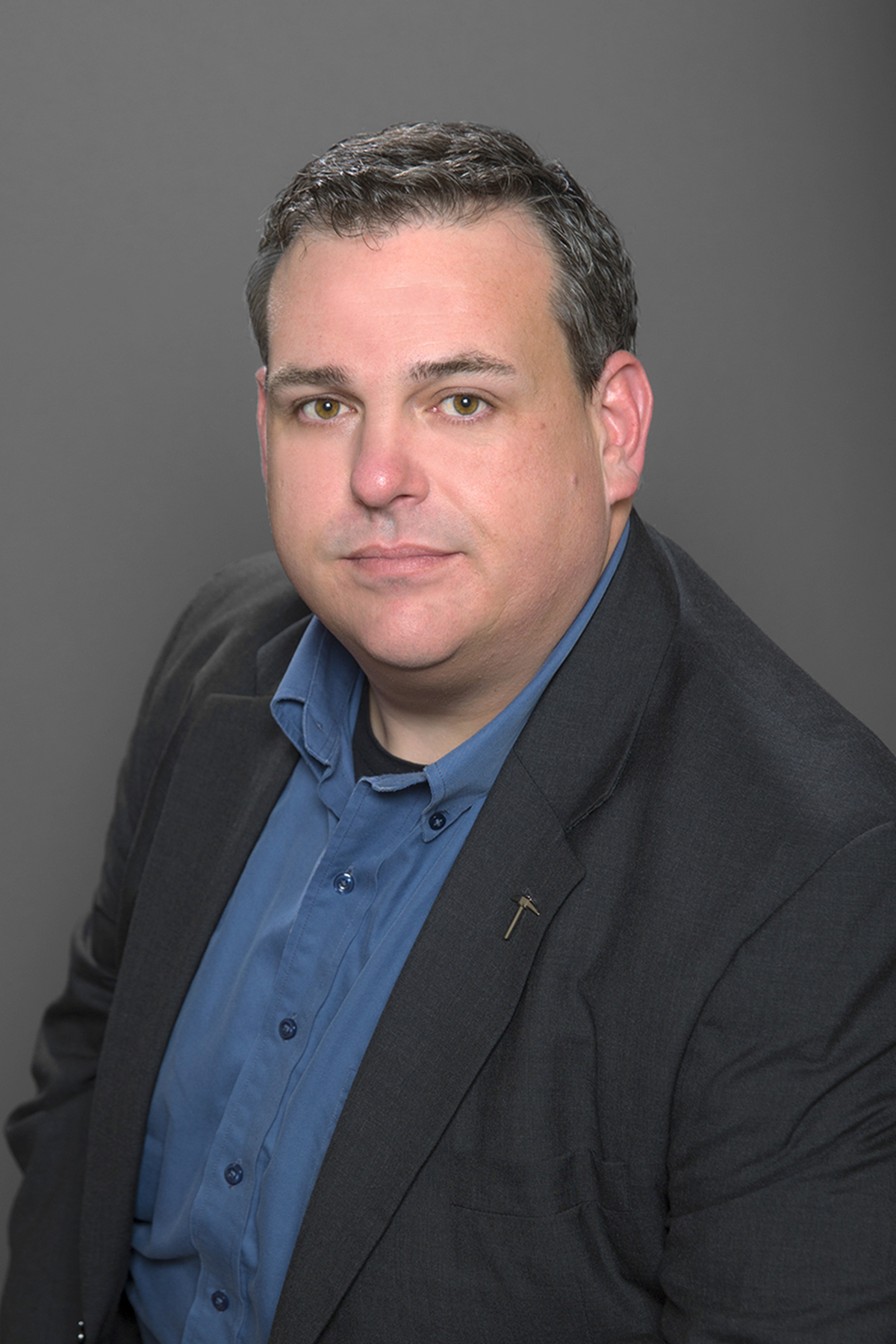 Todd Curry, assistant professor of political science at the University of Texas at El Paso | Todd Curry
In the wake of Guidry's confirmation, Judge Scott Schlegel of the 24th Judicial District Court said he is running for District 1 seat on the state's Supreme Court being vacated by Guidry.
"Scott Schlegel has a good chance of winning the seat," Curry said. "One, because of age. And two, because he has previous prosecutorial experience. Schlegel has done some interesting things in terms of criminal justice. When we talk about voters considering whom they are going to choose for an open seat on a state Supreme Court, most of the issues that are very salient are criminal justice issues, that is what voters seem to understand and know and it seems that Schlegel has a much more pronounced and easily understandable history in that regard."
Curry said if Schlegel gets the seat, it will likely not affect future rulings.
"If you just look at it from the standpoint of judicial ideology, this is a conservative judge running to replace the seat that was previously held by a conservative judge," Curry said. "The outcome in most cases probably will not be affected at all. We might find nuances in terms of what he wishes to prioritize in their opinions. But in terms of the decisional output of the court, largely I wouldn't expect anything to change. Schlegel would replace a similar justice with an ideologically similar justice and we would expect the outcomes to be largely the same in that context.
Curry said with respect to Louisiana's method of selecting judges, it is unique and rare.
"Louisiana elects its judges on a partisan ballot but it does so on a district base," Curry said. "So there are districts in which individuals run for seats that allocate to the Supreme Court. Of the other three states that use partisan elections, all of them are statewide. So that has some interesting effect. The judicial races in Louisiana aren't nearly as expensive as the two other states with partisan elections because they are small districts within a small state. The issues are very similar, it's almost always criminal justice, and there aren't a lot of nuances to these races."