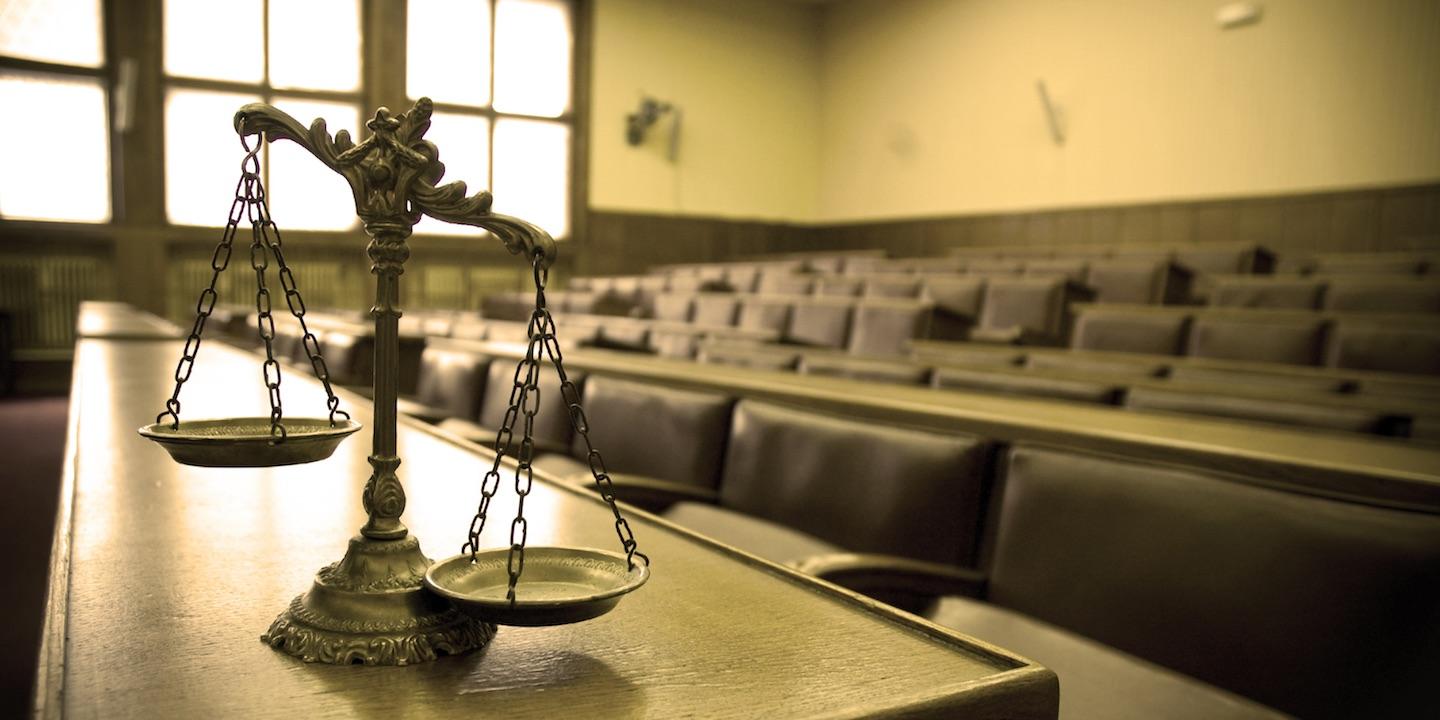 Louisiana's highest court should consider new rules in light of alleged bias shown by one of its current justices in a now decades-old custody case that was the subject of an FBI probe, a tort reform advocate said during a recent interview.
"To bring more transparency into the process, the Louisiana Supreme Court should consider establishing tighter rules on recusals in cases with potential conflicts of interest," Louisiana Lawsuit Abuse Watch Executive Director Lana Sonnier Venable said during a Louisiana Record email interview.
Louisiana Supreme Court Justice Jefferson Davis "Jeff" Hughes III was a judge on Louisiana's 21st Judicial District Court for Division F, Livingston, St. Helena, and Tangipahoa parishes, during the FBI's investigation into his alleged bias, according to a recent local news report. Hughes was on the bench in the 21st Judicial District January 1, 1991 to December 31, 2004. Hughes has been on the state Supreme Court since 2013.

Louisiana Supreme Court Justice Jefferson Davis "Jeff" Hughes III during his 2012 campaign | youtube.com/watch?v=deBe5Kr4w44
Transparency is very important, Venable said.
"Transparency is key to maintaining the trust and confidence voters have placed in our judiciary, as well as to ensure they are holding themselves to the highest standards of conduct," she said. "There is no place for bias in our court system. The judiciary should not be held to a different standard and should be accountable to the voters who elected them."
Hughes, 67 and now a Republican associate justice in Place 5 on the state Supreme Court, was a state judge in Livingston Parish during a five-year FBI investigation into whether he was biased in a controversial custody case. Hughes allegedly was romantically involved with one of the attorneys in the case and subsequently issued a written apology to the grandmother of the child in the case, saying in part "that my actions were inimical to the pursuit of the truth and that, because of my actions, justice suffered."
The allegations, brought to light in a news report published last month in The Advocate, is not the first time Hughes has found his past catching up with him. In 2015, Hughes was forced by four fellow justices to recuse from two environmental damage cases over campaign contributions he received from oil companies involved in those cases through political action committees during his 2012 campaign.
Hughes was elected that year to serve out the unexpired term of Justice Catherine Kimball, a Democrat, who had retired. Hughes was unopposed when he ran for a full 10-year term in 2018.
In an op-ed piece published after its news report, The Advocate said Hughes' alleged behavior in the custody battle "should alarm voters" who elected him to the high court.
"Maybe they would have made another decision if they had known of Hughes' sordid conduct, which attracted the attention of the FBI when he was a state judge in Livingston Parish," the op-ed piece said. "The fact that citizens generally didn't know about it is an even bigger scandal. It points to a pervasive lack of transparency in Louisiana's judicial system - a problem that hampers accountability and compromises confidence in how justice is carried out."