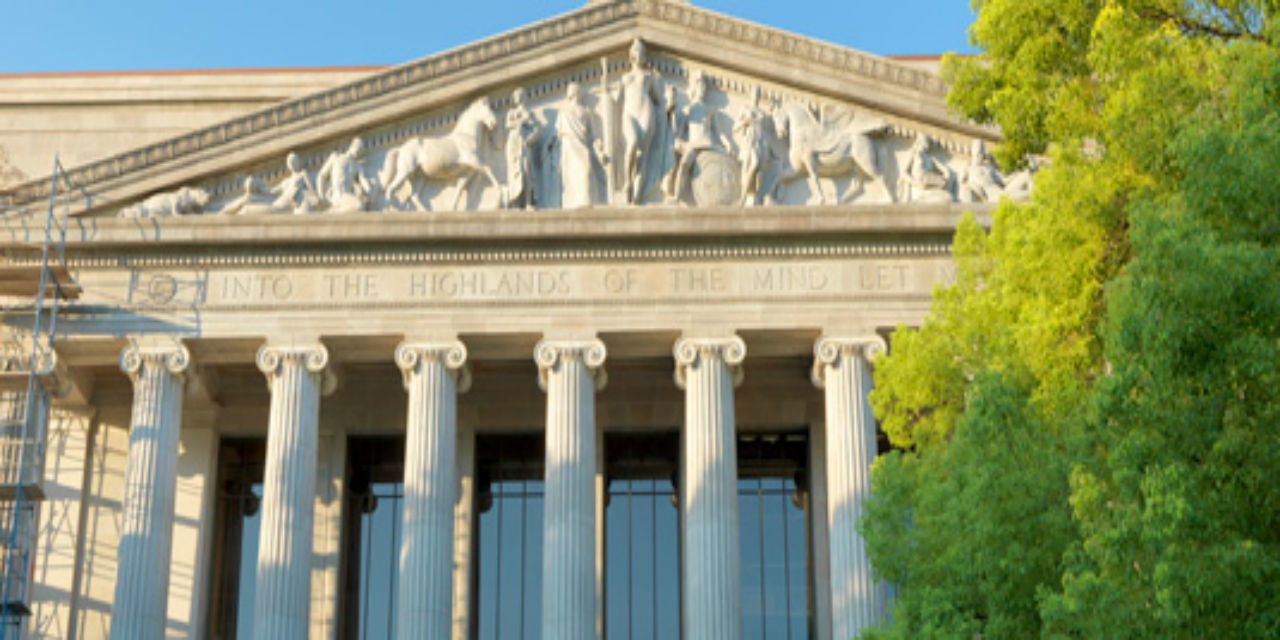 NEW ORLEANS (Louisiana Record) — Metairie attorney Amy Elizabeth Bateman faces possible suspension and probation following a recommendation issued Aug. 22 by a Louisiana Attorney Disciplinary Board (LADB) hearing committee over her DUI arrest early in 2018.
Members of LADB hearing committee No. 8 recommended that the Louisiana Supreme Court suspend Bateman for a year and a day, with all but 90 days deferred, and place her on a year's conditional probation, according to the committee's 10-page recommendation. Conditions of Bateman's probation would include completion of the judges and lawyers assistance program one-day interdisciplinary inpatient assessment, according to the recommendation.
The recommendation was signed Aug. 14 by committee chair Terrance A. Prout and was issued eight days later. Attorney member Darryl J. Foster and public member Vickie E. Shreves concurred in the recommendation.
Bateman was admitted to the bar in Louisiana on Oct. 28, 2005, according to her profile at the Louisiana State Bar Association's website. No prior discipline before the state bar is listed in Bateman's profile and a search of the LADB's online database of disciplinary decisions and rulings.
Allegations against Bateman stem from her vehicle being found crashed into a utility pole on Veterans Memorial Boulevard in Jefferson Parish late at night in February 2018, according to the recommendation. Bateman's 9-year-old daughter was in the vehicle at the time, according to recommendation.
After "she performed poorly" in a field sobriety test, Bateman was arrested on charges of driving while intoxicated, failure to maintain control and having an expired registration certificate. A breathalyzer exam turned up a blood alcohol content of .117, nearly one and a half times the legal limit, the recommendation notes.
Bateman later completed the Jefferson Parish District Attorney's Office diversionary program for first offense DUI, according to the recommendation.
During disciplinary proceedings, Bateman was alleged to have violated professional conduct rules, including those regarding committing a criminal act and knowingly engaging in conduct involving dishonestly, fraud, deceit or misrepresentation.