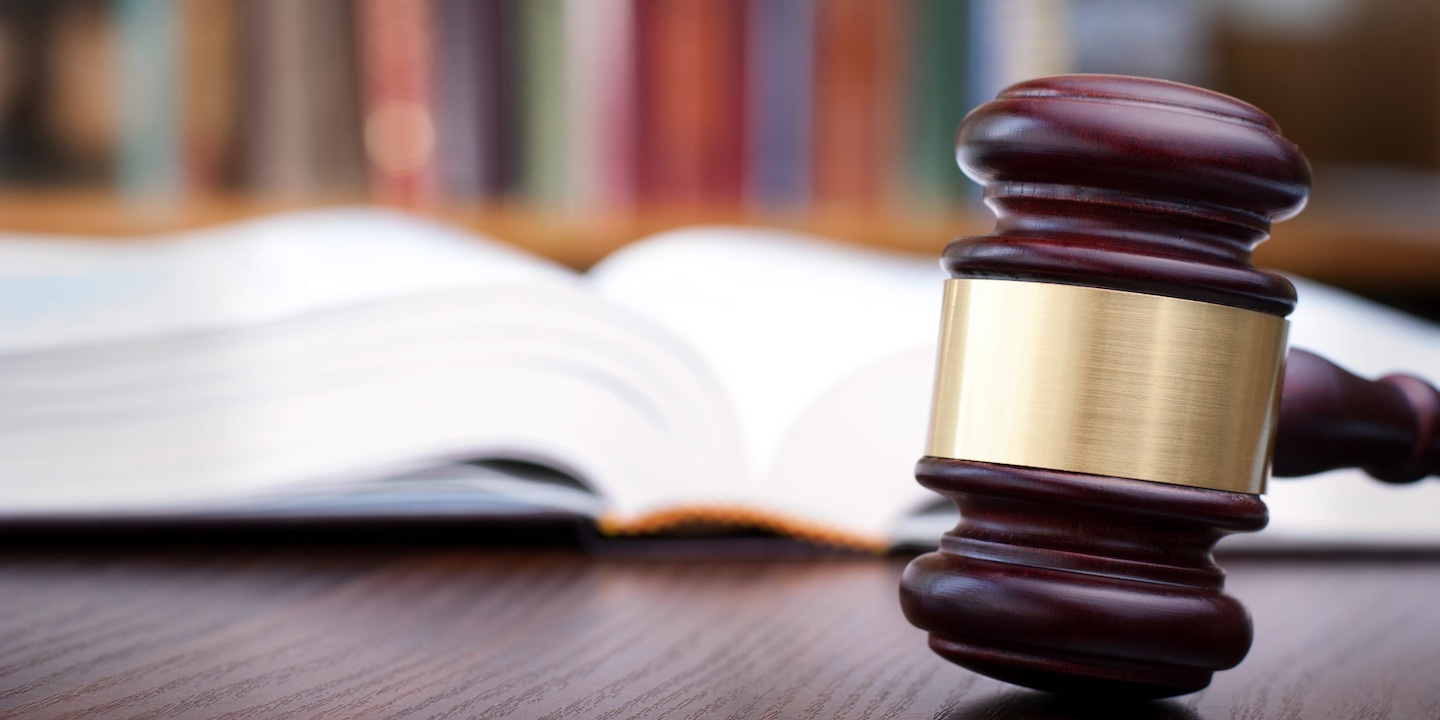 The U.S. District Court for the Eastern District of Louisiana reported the following activities in the suit brought by
Jordan Howard
against
EAN Holdings, LLC
and
Sandra Krull
on Sept. 9.
'Notice Of Removal From 40th Judicial District Court Parish Of St. John, Case Number 74184 (filing Fee $ 400 Receipt Number 053l-7845839) Filed By Ace American Insurance Company. (attachments: # 1 Exhibit A, # 2 Exhibit B, # 3 Verification, # 4 Affidavit, # 5 Civil Cover Sheet)attorney Anthony Jacob Culotta, Jr Added To Party Ace American Insurance Company(pty:dft).(culotta, Anthony)'
'Initial Case Assignment To Judge Susie Morgan And Magistrate Judge Joseph C. Wilkinson, Jr. (go)'
Case number 2:19-cv-12501-SM-JCW was filed in the U.S. District Court for the Eastern District of Louisiana on Sept. 9.