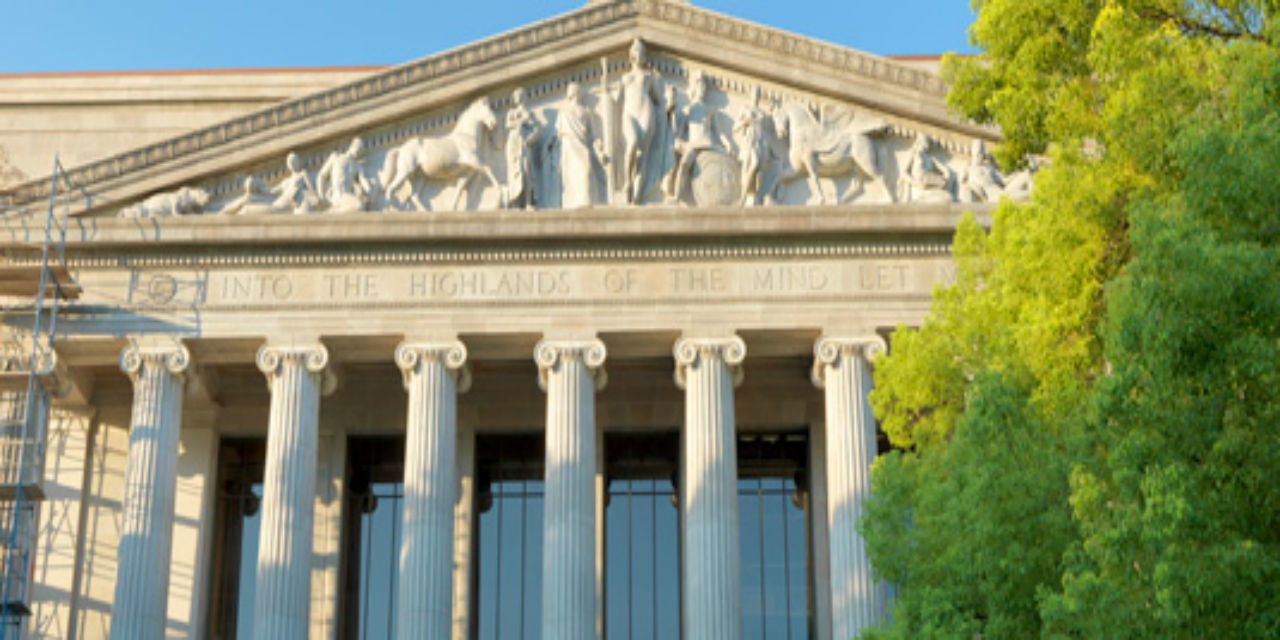 NEW ORLEANS (Louisiana Record) — Nashville attorney Erica May Lotz has been voluntarily suspended following a Sept. 17 Louisiana Supreme Court attorney disciplinary proceeding over allegations involving her client trust account.
In its single page disciplinary proceeding, the Supreme Court accepted a petition for consent discipline reached between Lotz and the office of disciplinary counsel and suspended the attorney for a year and one day with all but 30 days deferred. The state high court also placed Lotz on two years' unsupervised probation, which will commence when Lotz and the office of disciplinary counsel execute a formal probation plan.
"Any failure of [Lotz] to comply with the conditions of probation, or any misconduct during the probationary period, may be grounds for making the deferred portion of the suspension executory, or imposing additional discipline, as appropriate," the disciplinary proceeding said.
The court also ordered Lotz to pay all costs and expenses in the matter.
The office of disciplinary counsel had begun an investigation into allegations that Lotz mismanaged her client trust account but had not filed formal charges when the joint petition for consent discipline was submitted, according to the disciplinary proceeding.
Lotz was admitted to the bar in Louisiana on April 24, 2008, according to her profile at the Louisiana State Bar Association's website. Lotz was admitted to the bar in Tennessee in 2012, according to her profile at the Tennessee Supreme Court's Board of Professional Responsibility website, where her status is listed as "active."
In a previous discipline, Lotz was reciprocally publicly reprimanded following an October 2017 Louisiana Supreme Court disciplinary proceeding after her censure in Tennessee over alleged misconduct in a divorce proceeding.
"Because our rules do not provide for a public censure in bar disciplinary cases, we will impose a public reprimand, which is the closest equivalent available under our rules," the 2017 disciplinary proceeding said.
Lotz received the public censure in July 2017, according to a release of information issued by the board.
Allegations against Lotz arose from a divorce action in which Lotz allegedly withdrew unearned client fees from her trust account and commingled the fees with her own personal funds, according to the release. After her client discharged her, Lotz allegedly failed to promptly return the unearned fees, according to the release.