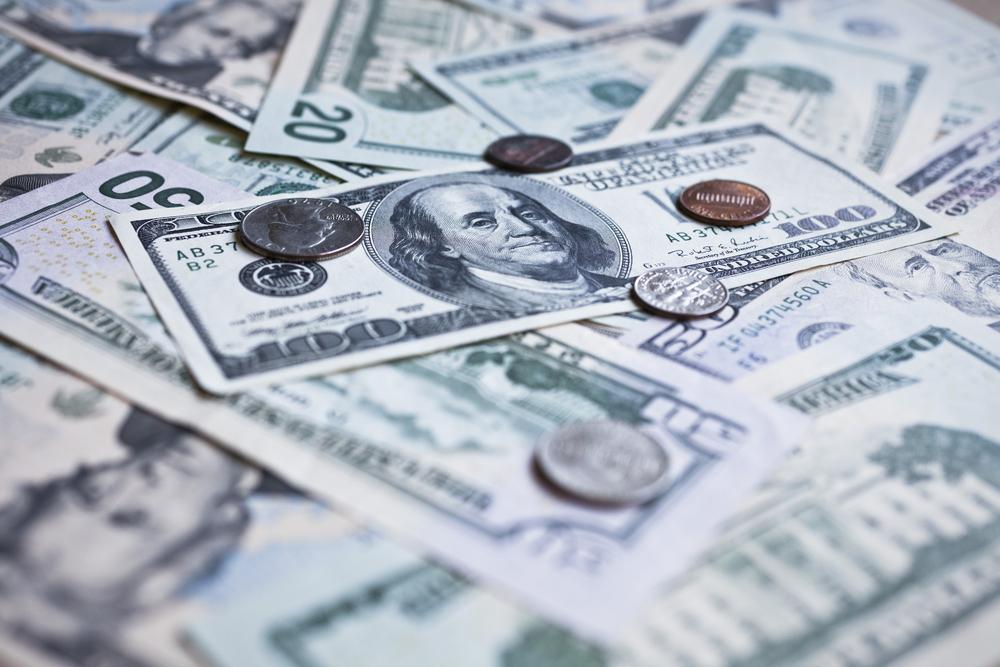 NEW ORLEANS (Louisiana Record) — Disbarred Lafayette attorney Harold D. Register Jr. has been permanently disbarred following an Oct. 21 Louisiana Supreme Court attorney disciplinary proceeding after he allegedly converted more than $85,000 in client funds.
In its 18-page disciplinary proceeding, the high court adopted a Louisiana Attorney Disciplinary Board (LADB) hearing committee recommendation issued in August 2018 to permanently disbar Register and that he make restitution to his former clients.
The Supreme Court found that Register's "neglect and inadequate communication with his clients was knowing and intentional," the disciplinary proceeding said. In the six counts against him, Register's conversion of client funds "was accomplished through misrepresentation" and, in one count, forgery, according to the proceeding.
Register never filed an answer to the latest formal charges against him and never filed written arguments about the latest sanction against him, according to the disciplinary proceeding. The high court also ordered Register to pay restitution to his former clients, in addition to all costs and expenses in the disciplinary proceeding, plus interest.
Register Jr. was admitted to the bar in Louisiana on Sept. 18, 1985, according to his profile at the Louisiana State Bar Association's website.
Register was disbarred following a split Supreme Court disciplinary proceeding in February 2018 over allegations in two matters that included failing to disburse money to a client and to third parties that Register had received as part of a settlement. Register was disbarred over the dissent of two Supreme Court justices and an LADB hearing committee recommendation in March 2017, all of whom said Register should be suspended.
In one of the more recent complaints filed against him, Register is alleged to have received more than $133,000 in a settlement of one client's claim, of which the client never received anything. Register "has indicated" that the client was entitled to "varying amounts" of the settlement, less fees, perhaps 60 percent of the net proceeds, but the exact amount is not clear, the disciplinary proceeding said.
"Without an accounting from respondent and a clarification of the fee agreement, we cannot determine the exact amount of the settlement owed to [the client]," the proceeding said.