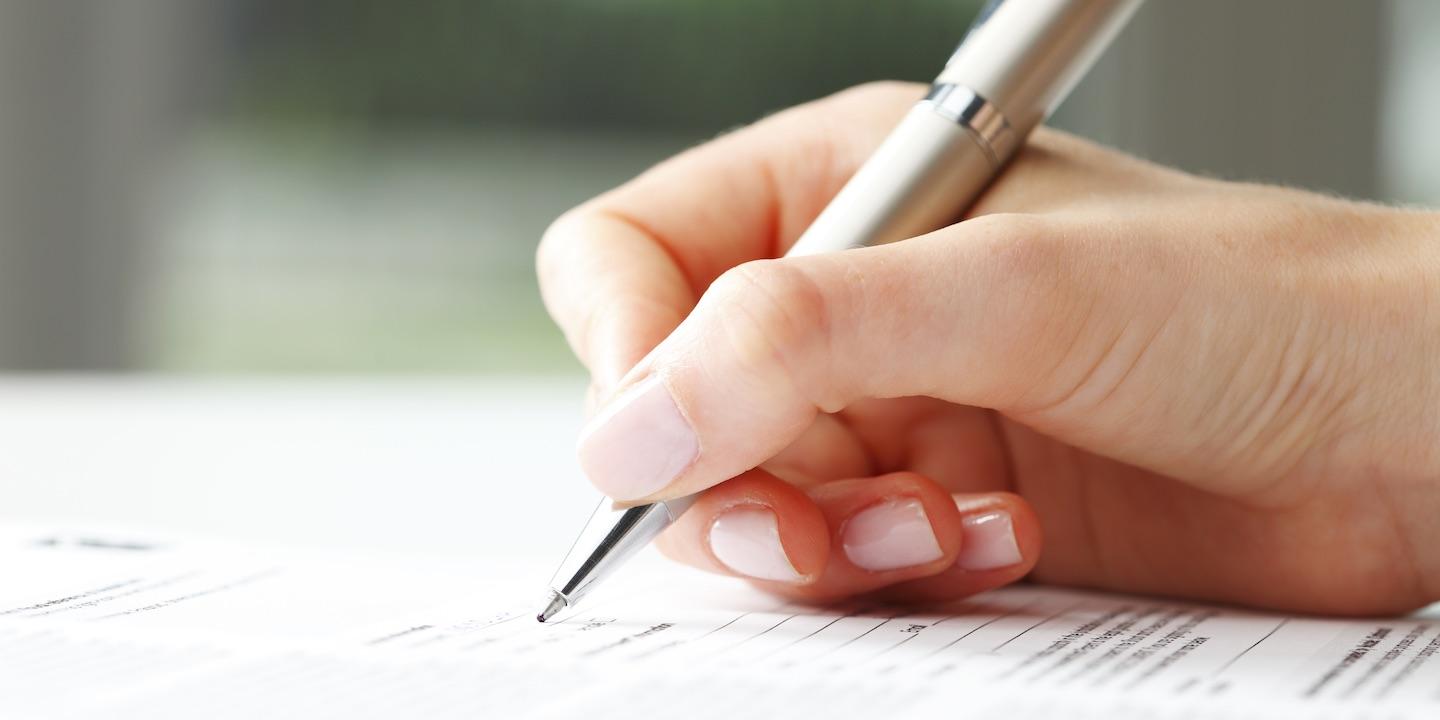 NEW ORLEANS – A federal judge granted a motion to dismiss five defendants from a lawsuit that alleged breach of duty against a law firm and six attorneys in a case involving a woman's estate in Mississippi.
District Judge Carl J. Barbier said he agreed with the motions to dismiss for lack of personal jurisdiction by five of the seven defendants in the case, according to the Oct. 23 order filed in U.S. District Court for the Eastern District of Louisiana.
The lawsuit was initially filed in 2018 by Cynthia Langston Sternberg against Kenneth Langston, Jennifer Langston, James W. Langston Jr., Katherine Langston, Reginal Blackledge, Buffington Law Firm LLC and Christopher Purdum. The motions to dismiss were granted for Purdum, Buffington Law Firm, Blackledge, Jennifer Langston, Kenneth Langston and Katherine Langston.
Barbier wrote that the plaintiff's alleged injuries arose from the administration of her mother's estate in Mississippi and not from anything that has to do with Louisiana.
"Although the harm occurred to a resident within the Court's jurisdiction, this is insufficient to a finding of specific jurisdiction," Barbier wrote.
In her complaint, Sternberg claimed the defendants worked together to deprive her of her rights and illegally appointed someone else as the administrator of her mother's estate as punishment for complaining about potential bankruptcy fraud. She alleged the defendants made a "bad faith" settlement that was "glaringly evident."
Sternberg claimed that the defendants breached their contract with her, committed fraud, breached their fiduciary duty, were negligent and cause her intentional infliction of emotional distress.
She alleged the defendants refused to timely and reasonably deliver her shares and then, later, removed her from all service and notice related to the estate.
Sternberg was seeking compensatory and punitive damage. She represented herself in the case.
U.S. District Court for the Eastern District of Louisiana case No. 2:18-cv-07349