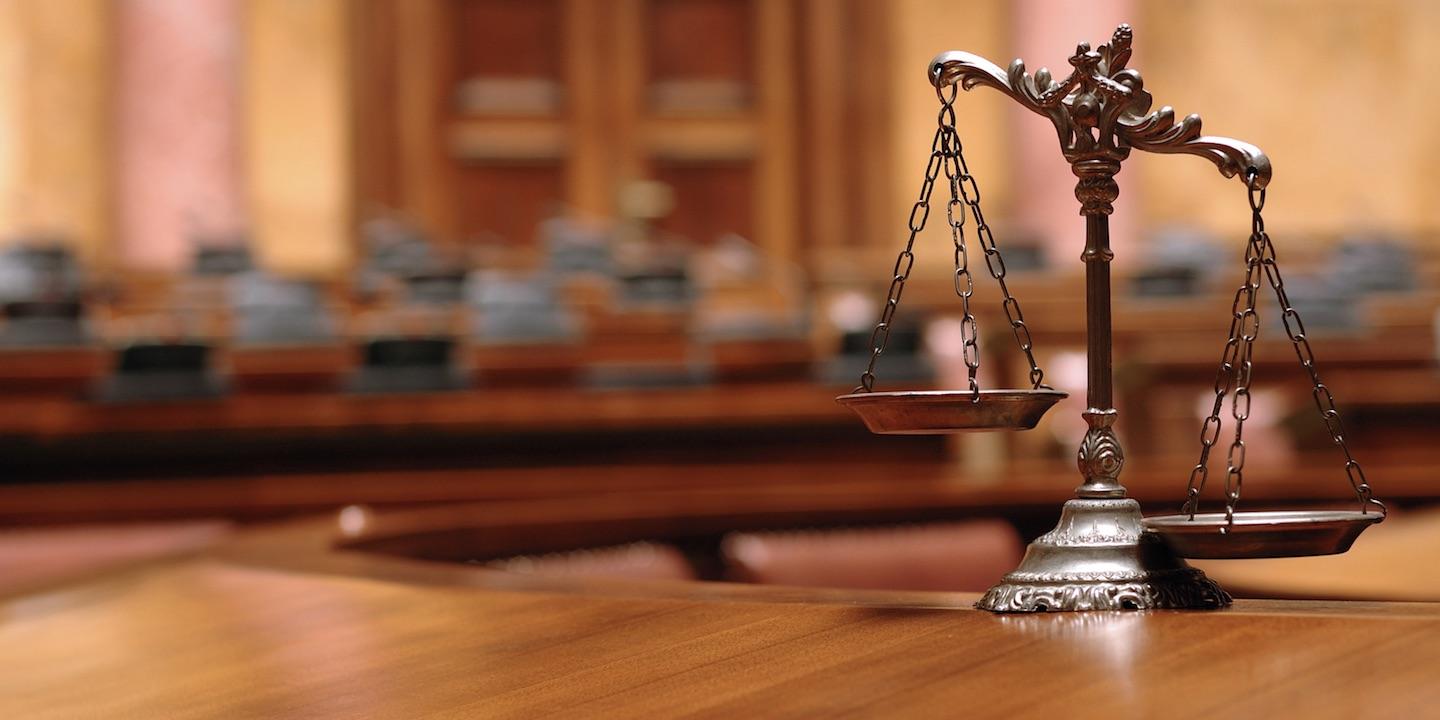 Sharon Schaefer's claims of intense retaliation and hostile work environment against the St. Bernard Parish government were dismissed in the U.S. District Court for the Eastern District of Louisiana on Oct. 15.
"The court finds that summary judgment in favor of the Parish dismissing Schaefer's claims is warranted under controlling U.S. Supreme Court precedent because Schaefer was terminated for a non-retaliatory reason, and she did not avail herself of the Parish's reporting system to address the alleged hostile work environment," the court ruled.
Schaefer was hired as a legal secretary in 2007. Dr. Jerry Graves, Jr. was her supervisor but was replaced by William McGoey after he resigned. Schaefer went on to marry the chief administrative officer of the Parish, David Peralta, in March 2012.
According to her lawsuit, the following year, she saw a coworker, Donald Bourgeois, gambling while on the job. She said she told the Parish's conflict attorney, Sharon Williams, but, instead, Schaefer was suspended for three days without pay. She appealed and was told Graves would reverse it, but Peralta made sure the suspension was affirmed, the lawsuit said.
A month later, in late October 2013, Schaefer alleged that her husband raped her in a torture chamber in their home and then held Schaefer captive. She escaped and reported the rape to the authorities. She went back to work the next day to request leave but was stopped by Peralta's personal attorney, Pat Fanning, who allegedly took her to Peralta's office, the lawsuit said.
Peralta apologized, the lawsuit said, but then allegedly physically assaulted her and threatened to fire her if she didn't drop the charges. He then allegedly hit her and made her walk out of the building holding his hand in case the media were watching, the lawsuit said. Schaefer said Fanning took her to the sheriff's office to drop the rape charges, which she did, but Peralta was allegedly livid that she wouldn't cancel the report, the lawsuit said.
In December 2013, Schaefer accused Peralta's assistant, Kim Owens, of sleeping with him before expressing that she needed a gun and that things weren't right at home. She was granted paid leave on Dec. 5, 2013, that would run until Jan. 2, 2014. She requested FMLA leave, which began Jan. 2, 2014. Five days later, McGoey requested that she return files to the office that belonged to the Parish, the lawsuit said.
On March 14, 2014, a human resources worker for the Parish sent Schaefer a letter stating that the FMLA leave ended on April 1, 2014, and that she was at risk of losing her job if she didn't come back to work on April 2, 2014, which she didn't. She was then fired and filed a lawsuit against the Parish and several other parties alleging that her firing was retaliatory and that she was subjected to a hostile work environment. The court dismissed all of the claims with the exception of those alleging retaliation and hostile work environment.
The court ruled that the Parish proved it didn't discriminate against Schaefer when it fired her, as it showed that she used up all of her FMLA leave by April 2, 2014, and didn't return to work as she was told to in a letter she received the previous month. Schaefer said she's still not able to come back to work.
Meanwhile, Schaefer failed to show that she was fired for retaliation, the court said.
While Schaefer pointed to an email she received from her boss that asked her to return files in January 2014, the court pointed out that there's no indication that this foreshadowed her firing.
As for her hostile work environment, while she said her husband, the chief administrative officer of the Parish, was the one who created the unhealthy work environment, he wasn't her direct supervisor, the court said. Schaefer was aware of the Parish's workplace harassment policy, but she never reported the alleged behavior. While she said the Parish knew about it, the court said that wasn't sufficient.
U.S. District Judge Barry W. Ashe ruled on the case.