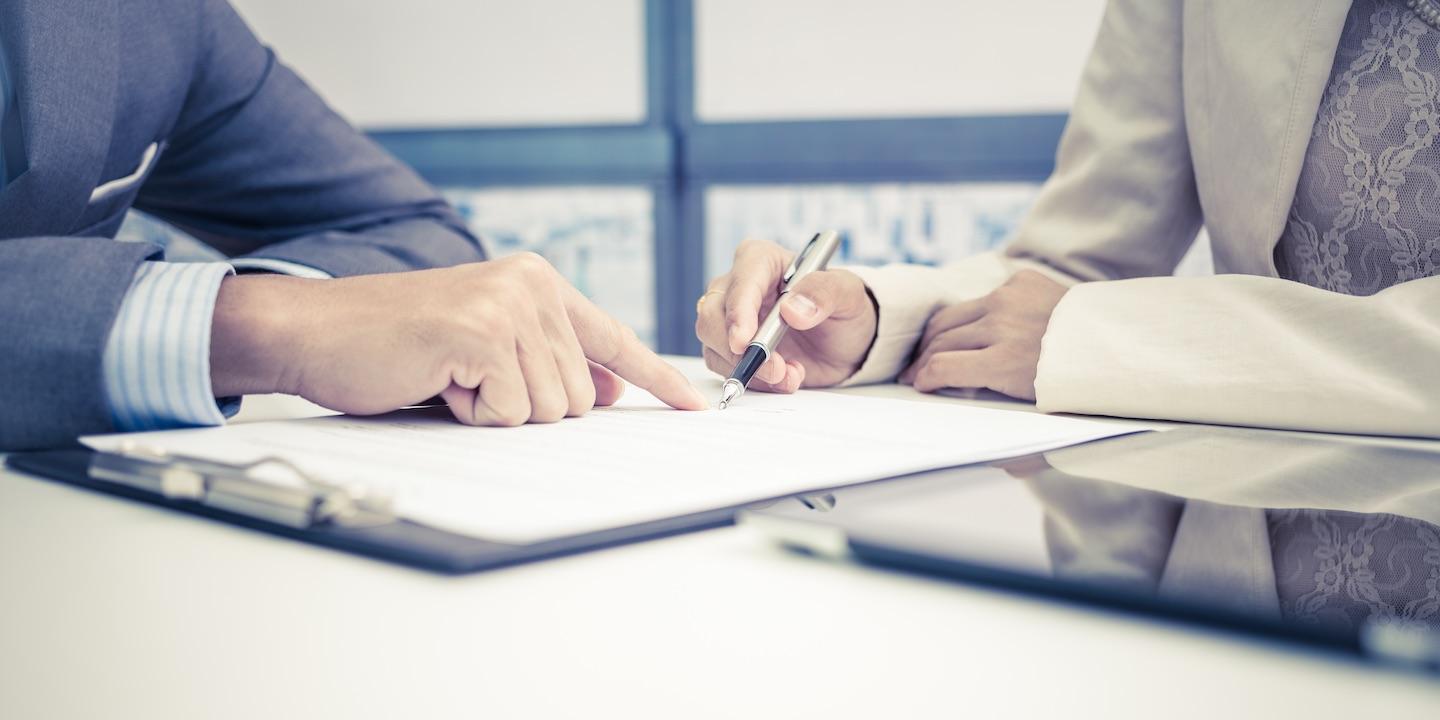 NEW ORLEANS — Longtime New Orleans attorney Alphonse M. Thompson Jr. faces a mostly deferred suspension following a Louisiana Attorney Disciplinary Board (LADB) recommendation to the state Supreme Court over a forgery allegation.
The LADB recommended Thompson be suspended for one year, with all but 30 days deferred, and that he be ordered to pay all costs and expenses in the disciplinary matter.
Thompson allegedly forged a judge's signature in a trial setting document to "pacify" his client, who had been pressing him to obtain a trial date in her case, according to the LADB's 17-page recommendation.
"Throughout these proceedings, (Thompson) has admitted to the factual allegations contained in the formal charges," the LADB's recommendation said.
Thompson has since apologized to his client, the judge whose name was forged and to the disciplinary board, according to the recommendation.
The LADB's recommendation follows a hearing committee's recommendation issued more than a year ago that Thompson receive a one-year suspension with all but the first month deferred.
Thompson was admitted to the bar in Louisiana on Oct. 11, 1985, according to his profile at the Louisiana State Bar Association's website.
Thompson had been in the process of determining the damages incurred by his client at the time the alleged forgery occurred, according to the recommendation.
"However, it is clear that by the time (Thompson) provided his client with the fabricated trial order, he had not been acting in accordance with his client's wishes to push the matter to trial or maintaining adequate communications with her," the recommendation said. "And, in fabricating the trial order (Thompson) engaged in conduct involving dishonesty, deceit, or misrepresentation."
Bell did not file and never intended to file the fabricated motion he'd shown his client, according to the recommendation.
"Nonetheless, it is suggested that regardless of whether the fabrication of the trial order was truly 'litigation-related,' this behavior in conjunction with (Thompson)'s lack of diligence and communication was so unprofessional as to warrant a finding of a violation," the recommendation said.