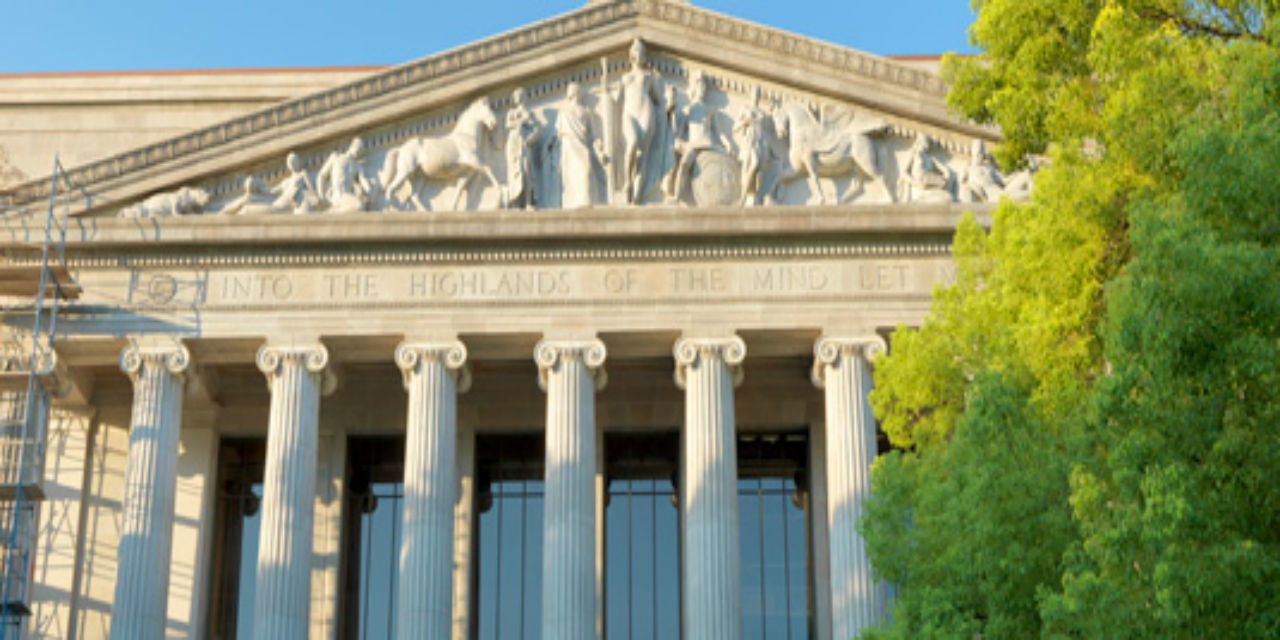 NEW ORLEANS (Louisiana Record) — Suspended longtime Metairie attorney Daniel G. Abel has been permanently disbarred following an Nov. 19 Louisiana Supreme Court attorney disciplinary proceeding over allegations that included a "pattern and practice of filing frivolous and vexatious actions."
"His misconduct caused actual harm to judges and attorneys who were forced to waste public resources and time dealing with [Abel]'s unethical conduct," the Supreme Court said in its 15-page disciplinary proceeding. "Furthermore, pecuniary damages were suffered by clients who paid unearned fees. The applicable baseline sanction is disbarment."
Among other allegations, Abel allegedly violated professional conduct rules regarding meritless and frivolous claims and "using means that have no substantial purpose other than to embarrass, delay or burden a third person," the recommendation said.
The Supreme Court's decision follows a Louisiana Attorney Disciplinary Board hearing committee's recommendation that Abel be permanently disbarred.
Abel did not file an opposition or answer to the formal charges against him, which subsequently were deemed admitted.
Abel was admitted to the bar in Louisiana on April 13, 1984, according to his profile at the Louisiana State Bar Association's website.
Abel has been indefinitely suspended since November 2014 for "threat of harm" following a Supreme Court order that provided no reasons for the suspension.
Allegations against him stemmed from nine complaints against Abel, including allegations he "has engaged in a pattern and practice of filing frivolous and vexatious actions in the courts of this state," the disciplinary proceeding said. The U.S. Fifth Circuit Court of Appeal cited Abel in three separate cases for filing frivolous appeals, according to the disciplinary proceeding.
In one case the federal appeals court found Abel "filed a baseless appeal from a district court order dismissing his client's case with prejudice for repeated failures to comply with the discovery orders of the court," the disciplinary proceeding said. In that case the appeals court sanctioned Abel's client $2,500.