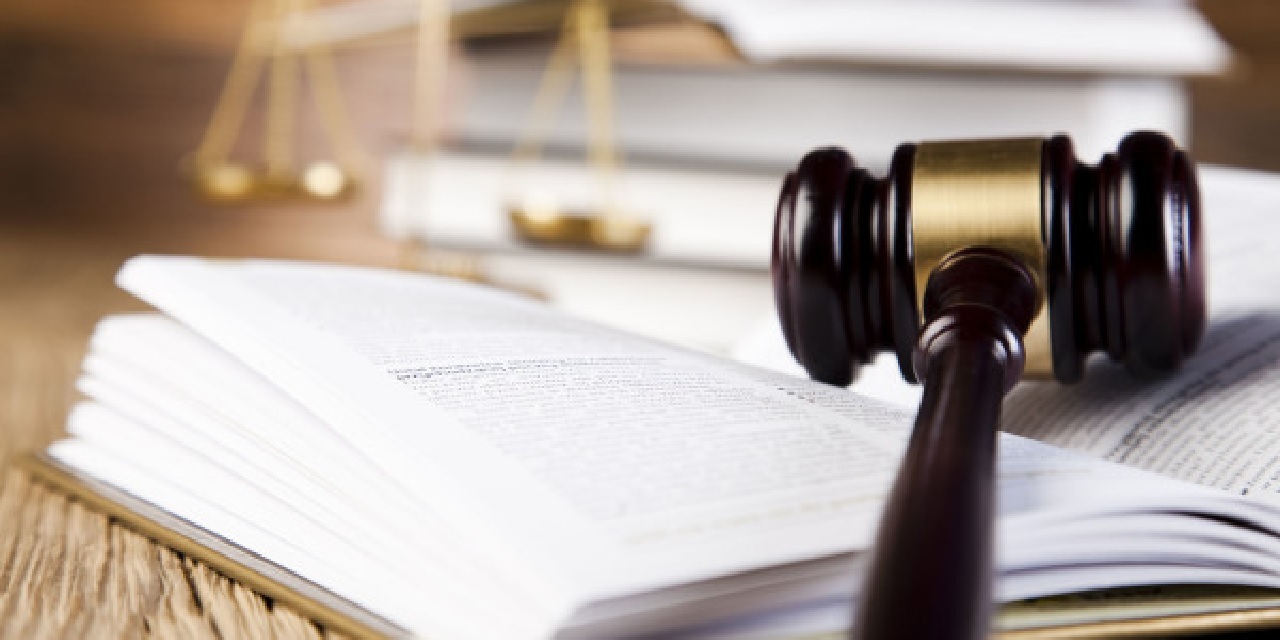 NEW ORLEANS — Gretna attorney Tyrone F. Watkins faces possible revocation of his probation following a Louisiana Attorney Disciplinary Board (LADB) recommendation to the state Supreme Court.
In its eight-page recommendation this month, the eight-member LADB states that Watkins has not complied with his probation requirements and recommends Watkins' probation be revoked and that his previously deferred three-month suspension be made executory. The LADB also recommended Watkins be ordered to pay all costs in the matter.
Watkins was admitted to the bar in Louisiana on April 20, 2001, according to his profile at the Louisiana State Bar Association's website.
Watkins, then practicing in New Orleans, received a fully deferred suspension and was placed on a year of conditional probation following a November 2018 Supreme Court attorney disciplinary proceeding in which he was accused of failing to expedite a client's expungement case.
Charges against Watkins stemmed from a complaint filed by a former client who hired him in August 2015 to represent the client in the expungement of four criminal convictions.
Watkins' probation began in December 2018 after he and the Office of Disciplinary Counsel signed a formal probation plan.
In December 2019, the Office of Disciplinary Counsel filed a motion to revoke Watkins' probation for not complying with its conditions. Those included paying full restitution to his client, consulting with the state bar's practice assistance counsel to create a law office management system with emphasis on client communication, complying with continuing legal education requirements, and paying all costs and expenses.
Watkins represented himself during a hearing before the LADB on Jan. 23. During the hearing, Watkins "stipulated to the essential facts alleged" by the Office of Disciplinary Counsel in its motion, the LADB's recommendation said.
"When the hearing on the motion to revoke probation began, [Watkins] voluntarily acknowledged that he has not complied with the terms of his probation," the LADB's recommendation said. "He explained that he does not have sufficient funds to pay the obligations required of him or to hire an attorney to represent him."