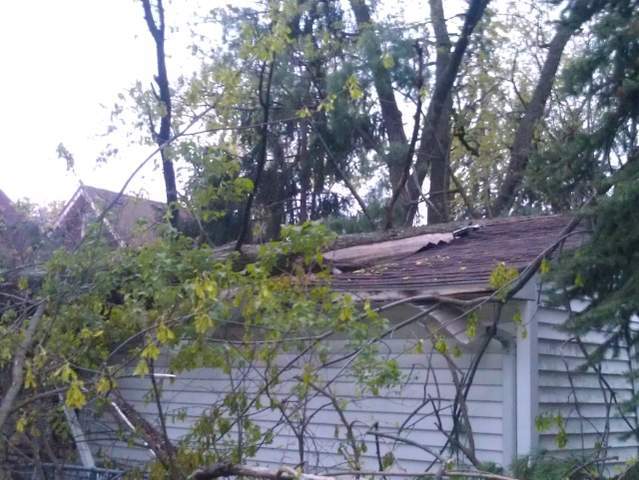 GRETNA – A Metairie homeowner is being sued by a company whose property was damaged by a tree downed during Hurricane Isaac.

1101 Group Inc. filed suit against Edward Suter and State Farm Fire and Casualty Insurance in the 24th Judicial District Court on Jan. 3.

The plaintiff claims that a tree on the property of Suter fell on its building and a garage and destroyed both during the storm of August 2011. The plaintiff alleges the defendant knew the tree was decayed and rotten and at risk of falling and injuring people or property.

The defendant is accused of negligence by not removing the tree.

An unspecified amount in damages is sought for full compensation for property damages caused by the tree.

1101 Group Inc. is represented by Connie S. Montgomery of the Kenner-based Montgomery Law Center LLC.

The case has been assigned to Division B Judge Cornelius E. Regan.

Case no. 722-548.