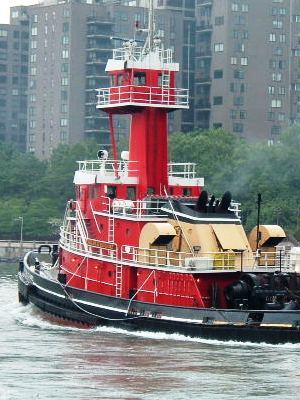 A marine worker is suing his Harvey-based employer and its principal owner, alleging evasion of overtime regulations over a six-year time period originating in 2009.
Denis Valladares sued Ashton Marine LLC and Paul Boudreaux in the U.S. District Court of the Eastern District of Louisiana on Aug. 18 alleging violation of employment law over a period of time from 2009 to 2015.
According to the complaint, the plaintiff was employed by the defendants to perform painting, carpentry, and metal working at the company's facility at 1200 N. Peters Road in Harvey, beginning in 2009.
The suit states that Valladares, who was paid approximately $16 per hour, often worked 10-hour days and six-day weeks, but was never compensated at the standard legal rate of 1.5 times his regular rate for hours worked in excess of 40 in a workweek.
According to the suit, Ashton Marine's payment practices were in violation of the Fair Labor Standards Act and that the defendant knew of and/or showed reckless disregard for the law.
The plaintiff requests declaratory judgment, injunctive action, recovery of his unpaid overtime wages, liquidated damages, pre- and post-judgment interest, attorney's fees, expenses, and court costs. Valladares is represented by Roberto Costales and William Beaumont in New Orleans.
U.S. District Court of the Eastern District of Louisiana case number 2:15-cv-03622-HGB-MBN