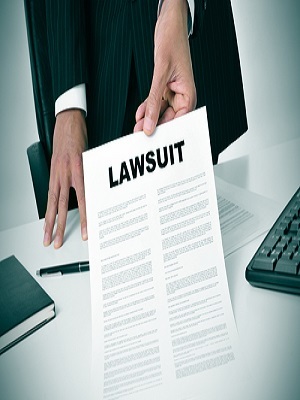 NEW ORLEANS – A Louisiana firm says the mistakes made by a consultant it hired to oversee a well conversion project cost it more than $300,000.
O'Meara LLC filed a lawsuit Nov. 17 in the U.S. District Court for the Eastern District of Louisiana against Stokes & Spiehler USA Inc., citing breach of contract.
According to the complaint, O'Meara hired Stokes & Spiehler in March and April to plan, coordinate and oversee the conversion of its Well No. 28 in St. Bernard Parish to a salt-water disposal well. The suit says the defendants made calculation errors in determining the squeeze points to ensure disposal at the proper zone and installed an inappropriate well head assembly.
As a result, the plaintiffs say state officials rejected the well for not complying with the original permits, and they were forced to bear the cost of repairs.
O'Meara seeks damages of $302,290.52, plus interest. It is represented by attorneys Darryl J. Foster, Stephen C. Fortson and Justin C. Ward of Bradley, Murchison Kelly & Shea in New Orleans.
U.S. District Court for the Eastern District of Louisiana Case number 2:15-cv-05979