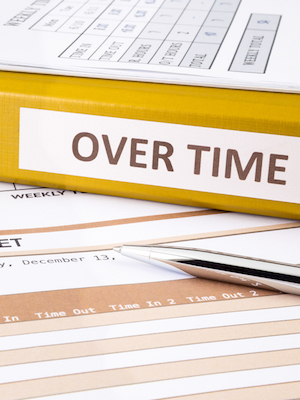 NEW ORLEANS – An Orleans Parish waitress is suing The Swamp, alleging it failed to pay its servers and bartenders for overtime hours worked.
Samantha Potter filed a lawsuit Dec. 11 in U.S. District Court for the Eastern District of Louisiana against 516 Enterprises, doing business as The Swamp on Bourbon, alleging violations of the Fair Labor Standards Act.
According to the complaint, Potter was paid for her work at The Swamp according to the "tip credit" method, whereby she earned minimum wage minus tip credit. During the two months she worked there from September to November, the suit says The Swamp deducted the tip credit from her pay, which was then given to traditionally non-tipped workers, such as the doorman and others.
Potter says the arrangement left her earning less than minimum wage, as well as providing no pay for hours exceeding 40 she worked each week.
Potter seeks a jury trial and reimbursement for unpaid overtime wages and litigation costs. She is represented by attorneys Craig B. Mitchell and Kiana M. Mitchell of Mitchell & Associates in New Orleans.
U.S. District Court for the Eastern District Case number 2:15-cv-06701