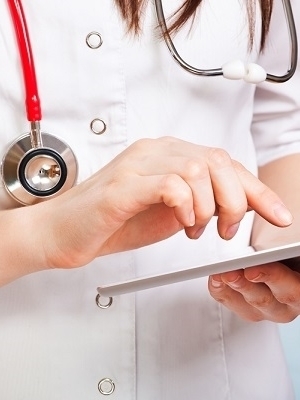 LAFAYETTE – A Lafayette Parish woman is suing Total Homecare Services and Bedside Homecare to recover allegedly unpaid overtime wages.
Veronica Marie Castex filed a class-action lawsuit Jan. 7 in U.S. District Court for the Western District of Louisiana, Lafayette Division, against Total Homecare Services LLC and its predecessor, Bedside Homecare LLC, alleging violations of the Fair Labor Standards Act.
According to the complaint, the defendants have systematically failed to pay overtime compensation and have neglected to pay employees for all the time they are required to work. The suit says Castex averaged 52 hours per week, but was only paid a flat rate $7.25 an hour. Bedside, the suit says, changed its name to Total Homecare Services in early 2015.
The plaintiff and others similarly situated seek a jury trial, as well as compensation for unrecorded and unpaid work. The class is represented by attorney Kenneth D. St. Pé of the firm Kenneth D. St. Pé LLC of Lafayette.
U.S. District Court for the Western District of Louisiana Case number 6:16-CV-00018