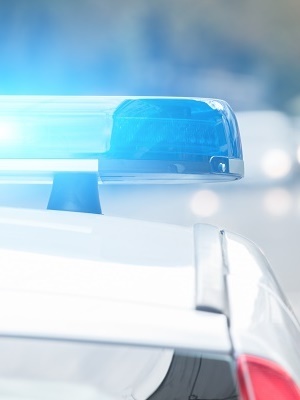 LAFAYETTE – The mother of two students allegedly involved in altercations with police at Northside High School is suing the Lafayette Police Department over claims of excessive use of force.
Liza Edmond, on behalf of minors Malik Broussard and Xzavien Broussard, filed a lawsuit Jan. 13 in U.S. District Court for the Western District of Louisiana, Lafayette Division, against Lafayette Consolidated Government, Lafayette Police Department, Chief of Police Jim Craft and Officer Melvin Riddell, alleging excessive use of force and violations of the plaintiffs' constitutional and civil rights.
The complaint involves two separate incidents at Northside High School in October, the suit states. In the first incident, Xzavien Broussard alleges that on Oct. 5, Riddell drug him from the restroom and pushed him in the hallway. When Xzavien Broussard questioned the officer's use of physical force, he was allegedly told to "shut up."
In the second incident, the complaint states that on Oct. 14, Xzavien Broussard was placed in the backseat of Riddell's squad car in an unrelated incident. When his brother, Malik Broussard, found his brother detained, he alleges Riddell first ignored him, then slammed him into the police car with enough force to leave a dent.
Edmond seeks punitive and compensatory damages, legal interest and litigation expenses. She is represented by Lafayette attorney Harold D. Register III.
U.S. District Court for the Western District of Louisiana Case number 6:16-cv-00045