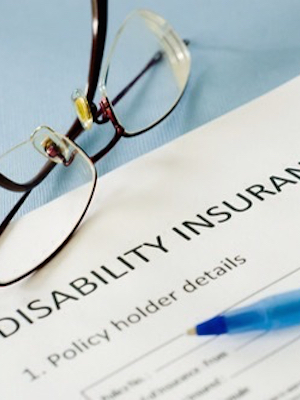 LAFAYETTE – An Iberia Parish man is suing his former employer to reinstate disability payments he claims he is entitled to for a work-related injury.
Donald Broussard filed a lawsuit Jan. 18 in U.S. District Court for the Lafayette-Opelousas Division of the Western District of Louisiana against Wood Group PSN Inc. and Signal Mutual Indemnity Association LTD, alleging violations of the Longshore and Harbor Workers' Compensation Act.
According to the complaint, Broussard has been unable to work since and on-the-job work injury on June 29, 2013. Although the Department of Labor ordered reinstatement of Broussard's benefits in a Dec. 16, 2014, ruling, Wood Group PSN allegedly canceled his benefits from March 27 to Nov. 23, 2015, and after a brief reinstatement, again terminated them on Dec. 22. The suit says Broussard's $871.56 per week benefits were terminated in violation of the Labor Department's ruling.
Broussard seeks recovery of benefits for the nine months they were discontinued, as well as from Dec. 22 onward, in addition to penalties, interest and litigation costs. He is represented by attorney R. Scott Iles of Lafayette.
U.S. District Court for the Western District of Louisiana Case number 6:16-cv-00074