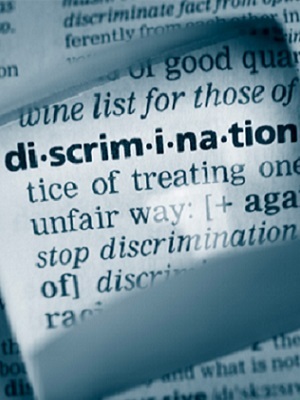 NEW ORLEANS – A man alleges his former employer, HD Supply, fired him after he was injured on the job.
Timothy Randall filed a lawsuit Jan. 28 in U.S. District Court for the Eastern District of Louisiana against HD Supply Inc., alleging violations of the Americans with Disabilities Act and the Civil Rights Act of 1964, defamation and discrimination laws.
According to the complaint, Randall suffered a back injury while working for HD Supply in April 2014, causing chronic pain. After the injury, Randall alleges his supervisors criticized his work performance and accused him of stealing. The suit claims his firing was a result of the disability caused by the back injury, as well as his previous complaints of racial and disability discrimination. Randall, an African-American, claims HD Supply has falsely told other potential employers he stole from the store.
Randall seeks a jury trial, an injunction to stop the discriminatory conduct, back and front pay, punitive damages, interest and litigation costs. He is represented by attorney of Galen M. Hair of Varadi, Hair & Checki LLC in New Orleans.
U.S. District Court for the Eastern District of Louisiana Case number 2:16-cv-00744