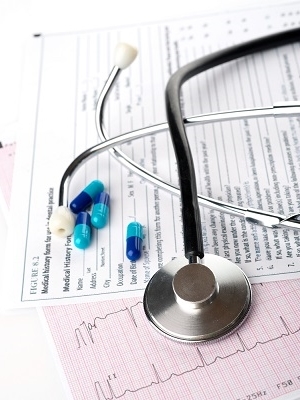 NEW ORLEANS – A crewman aboard the Miss Nicole is seeking damages from his employer after he was allegedly thrown off his bunk and suffered injury.
Quinn P. Hand filed a lawsuit on March 30 in the U.S. District Court for the Eastern District of Louisiana against Matthews Marine Inc. of Mississippi over alleged acts of negligence.
Hand asserts that defendants are the owners and operators of the vessel Miss Nicole and hired him as a crewman and seaman aboard the vessel, paying him $200 per day plus found and fringe benefits. On or about Dec. 1, 2015, Hand was allegedly thrown from his bunk and suffered a stroke. He allegedly sustained severe, painful, and permanent injuries such as vision loss, memory loss, loss of motor skills and damage to his back and neck.
He alleges that despite the pain he was experiencing and the complaint he made to the captain and crew of the Miss Nicole, he was not provided medical attention until approximately three days after the incident. Hand alleges that because of the negligence and unseaworthiness of the vessel and the crew, he has suffered past and future physical and mental pain, permanent disability, and the loss of wages and wage earning capacity.
He is now seeking compensatory damages as well as interests and for any additional rewards deemed just by the court. He is represented by Paul M. Sterbcow and Jessica Ibert from Lewis, Kullman, Sterbcow & Abramson in New Orleans.
U.S. District Court for the Eastern District of Louisiana Case number 2:16-cv-02597-ILRL-KWR.