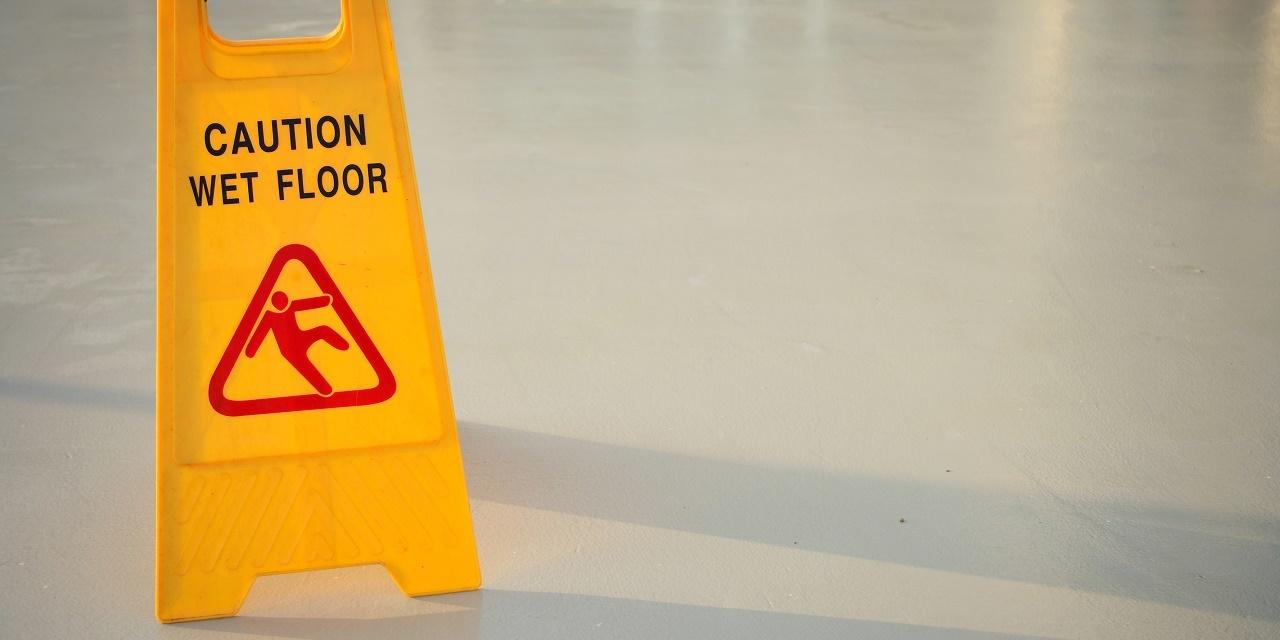 GRETNA – A Jefferson Parish woman is seeking damages following a slip and fall in which she was allegedly injured while at a mall.
Helen Adams filed a suit against U.S. Specialty Insurance Co., Broadwall Management Corp. and Greater Lakeside Corp. in the 24th Judicial District Court on April 27.
According to the claim, Adams was a patron at Lakeside Mall, located at 3301 Veterans Memorial Blvd. in Metairie on Sept. 19, 2015. While on the premises, Adams was allegedly caused to slip and fall, which resulted in personal injury to herself and negatively affected her ability to earn a living and enjoy life.
The defendant is accused of negligence in failing to maintain the premises in a safe and maintained condition, failing to place warning signs in the dangerous area, as well as failing to notify guests of potential danger.
The plaintiff is seeking an unspecified amount in damages. She is represented by Brian King, Jason F. Giles, Anthony J. Milazzo and James F. Courtenay of The King Firm LLC in New Orleans. The case has been assigned to Division L Judge Donald A. Rowan Jr.
The 24th Judicial District Court Case number 759898