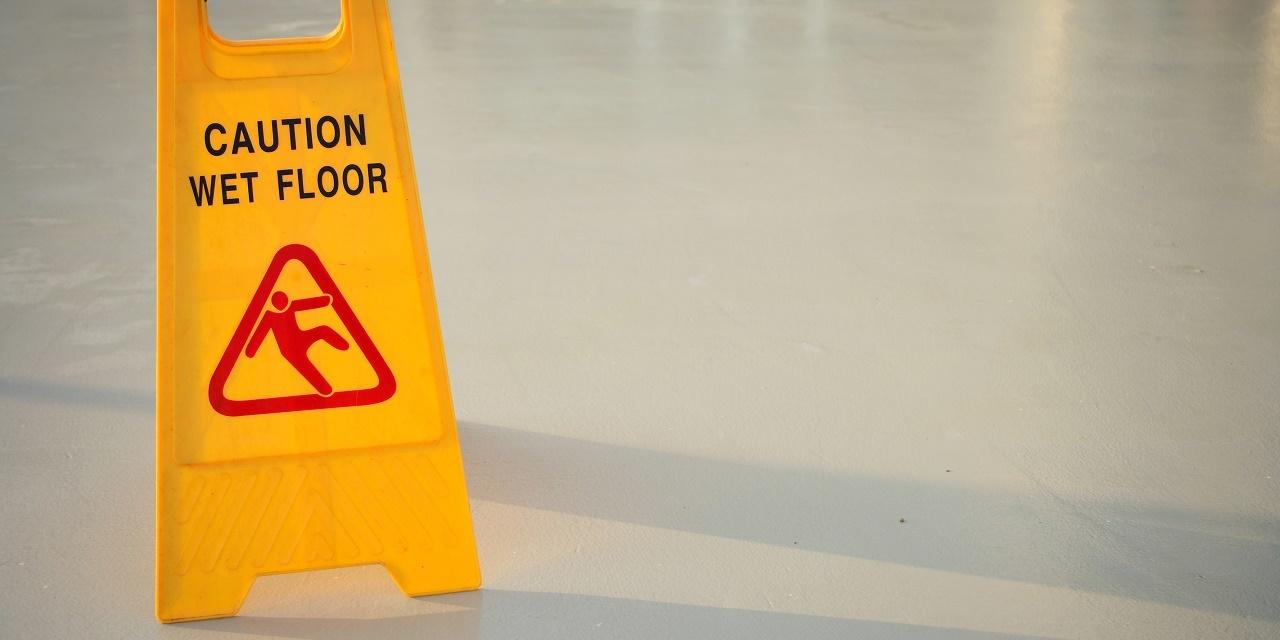 GRETNA – A Jefferson Parish woman is seeking damages following an incident in which she was allegedly caused to slip and fall on a wet portion of floor in a Taco Bell location.
Carrie Bright Evans filed a suit against Taco Bell Corp., a subsidiary of Yum Brands Inc., and operator of the Taco Bell No. 62 West Bank Expressway, Suite B, Gretna, in the 24th Judicial District Court on April 13.
According to the claim, Evans was a business invitee of Taco Bell Corp. to the No. 62 location on April 14, 2015, when the incident occurred. Evans allegedly was caused to fall upon entering the restroom and encountering a wet portion of ground behind the restroom door. Evans purportedly slipped and fell, sustaining injuries that demanded medical attention.
The defendant is accused of negligence in failing to maintain the premises in a safe condition and failing to train employees on the maintenance of the facilities.
The plaintiff is seeking an unspecified amount in damages. She is represented by Dominic N. Varrecchio of New Orleans. The case has been assigned to Division B Judge Cornelius E. Regan.
The 24th Judicial District Court Case number 759872