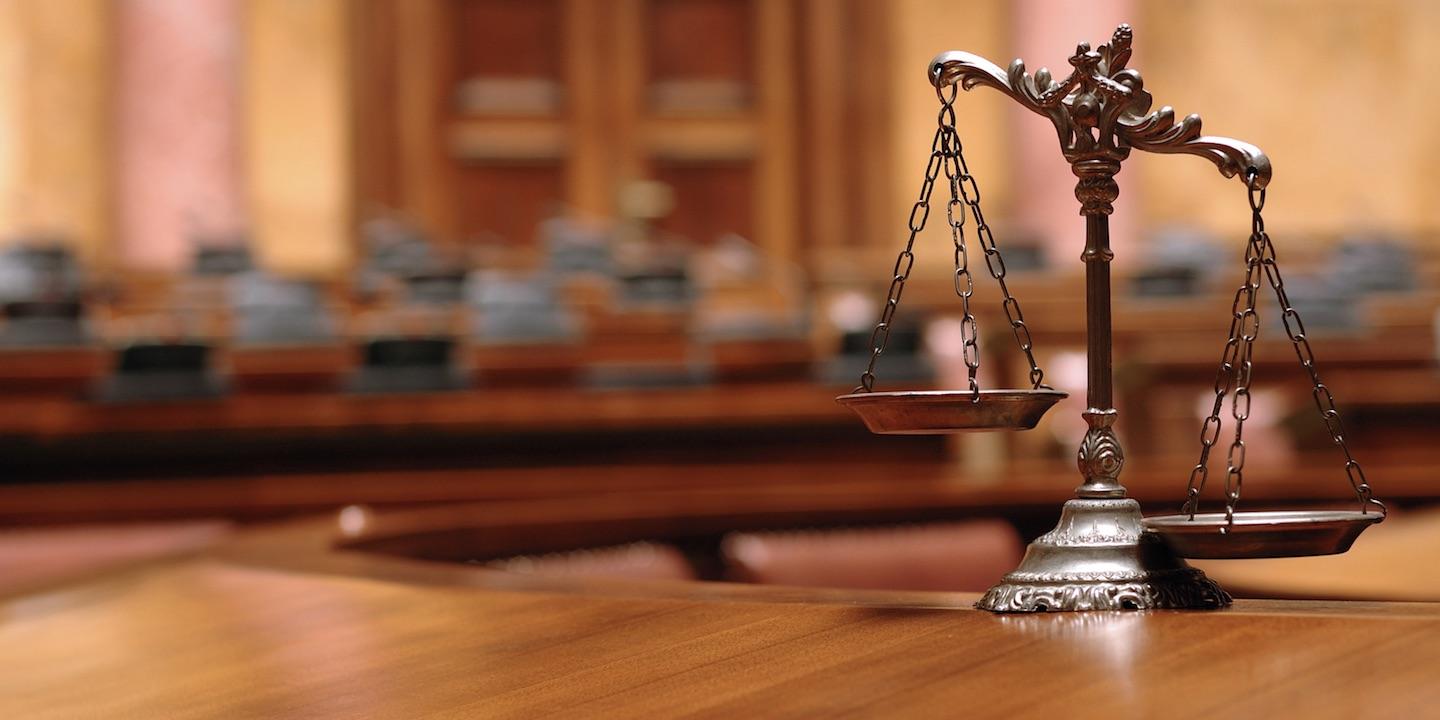 GRETNA – A man is suing a River Ridge restaurant alleging that he was caused to fall from a ladder due to the restaurant's negligence.
John Jorgensen filed a suit against Mr. Poor Boy and Underwriters at Lloyd's, London in the 24th Judicial District Court on April 22.
According to the claim, Jorgensen was a patron at a restaurant, owned and operated by Mr. Poor Boy on April 13, 2015, located at 10202 Jefferson Highway in River Ridge, when the incident occurred. The suit states that water began to pour from the ceiling, and Jorgensen attempted to assist with the leak by climbing a ladder to investigate the water. The ladder allegedly slipped from under the plaintiff's feet, causing him to fall to the ground and resulting in injury.
The defendant is accused of negligence due to its failure to maintain proper a proper lookout for unsafe conditions, failing to keep the premises free of hazards, operating the premises with a disregard of the safety of guests, as well as failing to take reasonable precautions.
The plaintiff is seeking an unspecified amount in damages. He is represented by Wyman E. Bankston and Gabe A. Duhon of Bankston Duhon LLc in Livingston. The case has been assigned to Division G Judge E. Adrian Adams
The 24th Judicial District Court Case number 759886